FOR IMMEDIATE RELEASE

December 8, 2022

CONTACT:

Jamie Harding, 205-470-1265, JHarding@aarp.org, @jhardingAL


AARP Alabama Recognizes Tuskegee's Col. Willie Boyd with its Most Prestigious Award for Community Service
Montgomery, Ala.
-- Col. Willie H. Boyd (U.S. Army, Ret.) of Tuskegee has been selected by AARP, the nonprofit organization for people age 50 and older, to receive the 2022 AARP Alabama Andrus Award for Community Service, the Association's most prestigious and visible state volunteer award for community service.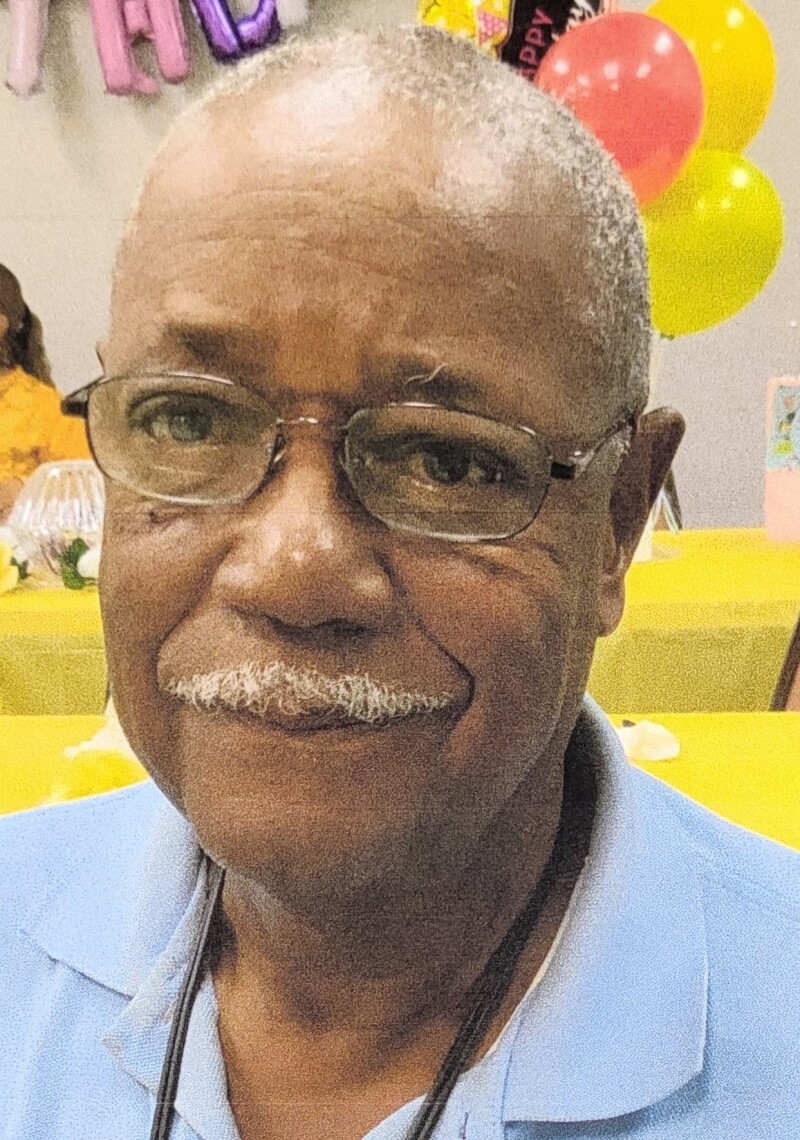 AARP Alabama selected Col. Boyd for his remarkable service, which has greatly benefited his community, reflects AARP's vision and mission, and has inspired other volunteers. Col. Boyd has volunteered with AARP Foundation Tax-Aide for 23 years, providing leadership to the program and assistance to low-income older adults in filing their tax returns. Upon relocating from Newnan, Georgia to Tuskegee in 2020, Col. Boyd was instrumental in recruiting volunteers and establishing the IRS-affiliated Volunteer Income Tax Assistance (VITA) service in his new community.

Col. Boyd also recognized the importance of getting an accurate Census 2020 count in Macon County and volunteered with the Tuskegee History Center to help with the local 2020 Census count. He was appointed the lead volunteer for the County Census Committee, personally going door-to-door to encourage participation and leading the creation of a phone bank to contact residents to remind them to complete their Census. Thanks to his leadership, Macon County received first prize in the governor's 2020 Census Bowl, which awarded the county $65,000.

"Col. Boyd's dedication to serving his community has created a new interest and energy around volunteering as he has inspired others to join him in this important work," said Candi Williams, AARP Alabama State Director. "He is a wonderful example of the power of the individual to bring positive impact to their community."

The award will be presented to Col. Boyd at a special ceremony and luncheon in his honor to be held at St. Andrew's Episcopal Church in Tuskegee on Monday, December 12.


###
About AARP AARP is the nation's largest nonprofit, nonpartisan organization dedicated to empowering people 50 and older to choose how they live as they age. With a nationwide presence and nearly 38 million members, AARP strengthens communities and advocates for what matters most to families: health security, financial stability and personal fulfillment. AARP also produces the nation's largest circulation publications: AARP The Magazine and AARP Bulletin. To learn more, visit www.aarp.org, www.aarp.org/espanol or follow @AARP, @AARPenEspanol and @AARPadvocates, @AliadosAdelante on social media.​