AARP Alaska
Working to enhance the quality of life for our 82,000 members in Alaska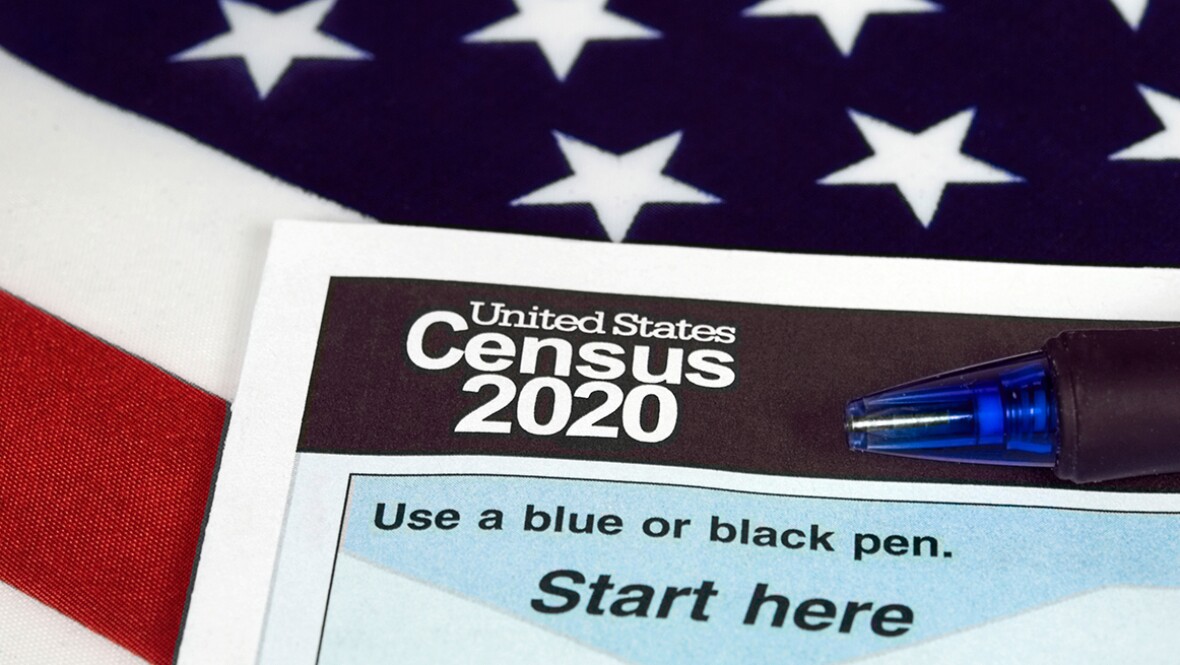 DEC 18, 2019
U.S. Census takers in Alaska face unique challenges, including seasonal icy conditions that make it hard to get into remote areas.
DEC 18, 2019
Consumer fraud schemes escalate each year during the holidays, and a new research report, "Seasons Cheatings," from the AARP Fraud Watch Network finds that a significant number of consumers are at risk of becoming victimized by common seasonal scams.
DEC 18, 2019
Alaskan comes to AARP from role as state long-term care ombudsman
DEC 1, 2019
Outdoor fitness and fun are on tap in Anchorage. AARP Alaska and the Nordic Skiing Association of Anchorage are offering older residents a chance to take up cross-country skiing at a reduced price.