AARP Alaska
Working to enhance the quality of life for our 82,000 members in Alaska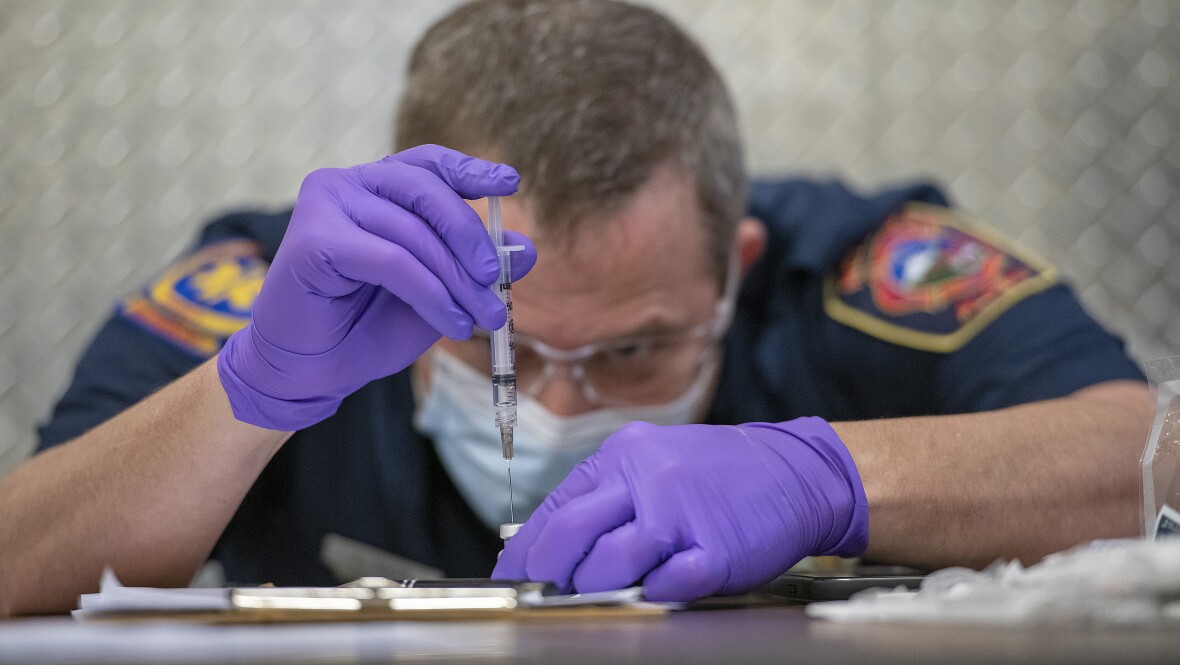 APR 9, 2021
A guide to when, where and whether to get a COVID-19 vaccine
APR 6, 2021
Hear from our team about the bills we're watching and the actions we've taken to protect Alaskans 50 and older.
APR 1, 2021
Online scammers are looking for ways to prey on people by hacking their digital devices. At an AARP Alaska Fraud Watchdogs presentation, Teresa Holt, state director, will provide insights into how people can avoid becoming victims.
MAR 31, 2021
AARP continues fighting to protect nursing home and other long-term care facility residents, improve quality of care, and provide better options for seniors to receive long-term care services at home.