AARP Alaska
Working to enhance the quality of life for our 82,000 members in Alaska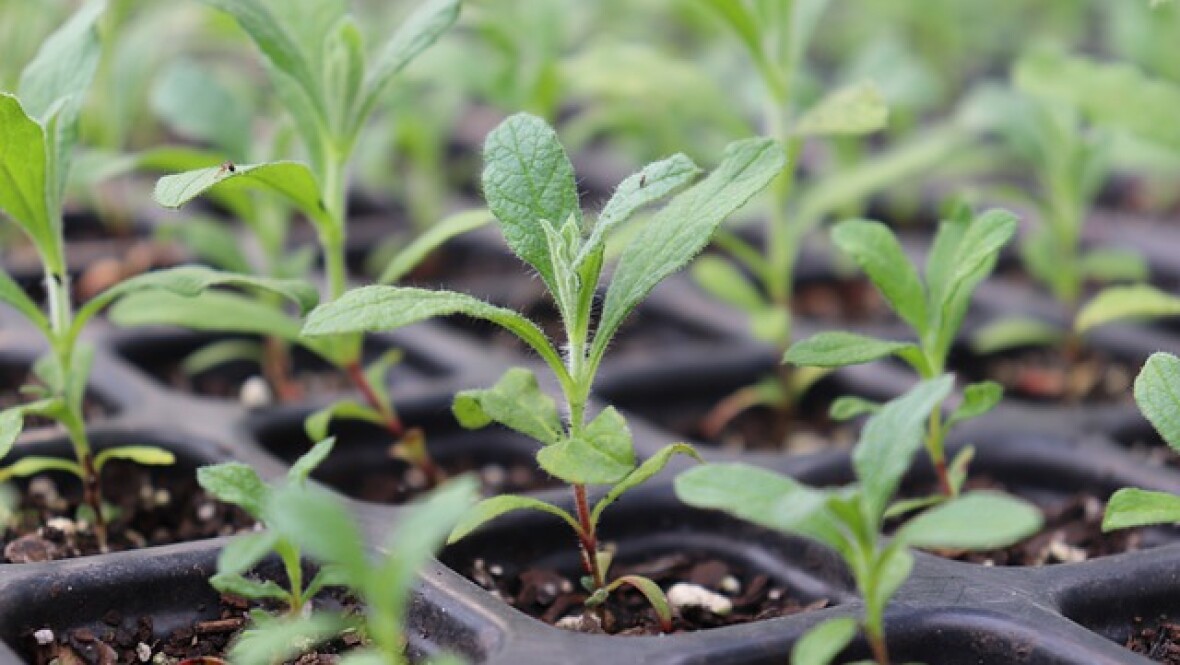 DEC 14, 2021
Brought to you by AARP Juneau CAT and the Juneau Commission on Sustainability
MAR 3, 2022
As the days get longer and the sunshine warmer, AARP Alaska is turning our attention to the 2022 growing season!
FEB 14, 2022
Classes will introduce online tools, from maps to Zoom (& more!)
APR 8, 2022
All registered voters can a request no-excuse absentee ballot and vote from home in the August primary and November general election. A new ranked-choice voting system and recent redistricting bring changes to voting.