AARP Alaska
Working to enhance the quality of life for our 82,000 members in Alaska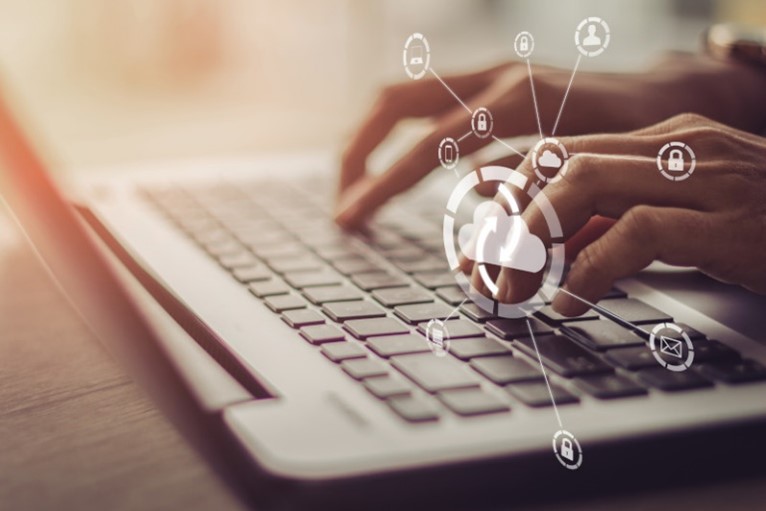 AARP Alaska is partnering with Senior Planet to bring you a technology series with introductory classes ranging from social media to protecting yourself online. Senior Planet from AARP delivers award-winning training programs that are designed to help older adults understand and effectively use technology to achieve targeted outcomes in their social connectedness, health, civic engagement, financial security and creative expression.
Candidates can't afford to ignore the challenges facing this powerful constituency. In an election where control of Congress and the White House are both up for grabs, support from caregiving voters could make the difference.
AARP is fighting to keep Social Security strong for you, your family and future generations
Join our webinar to find your next free email platform.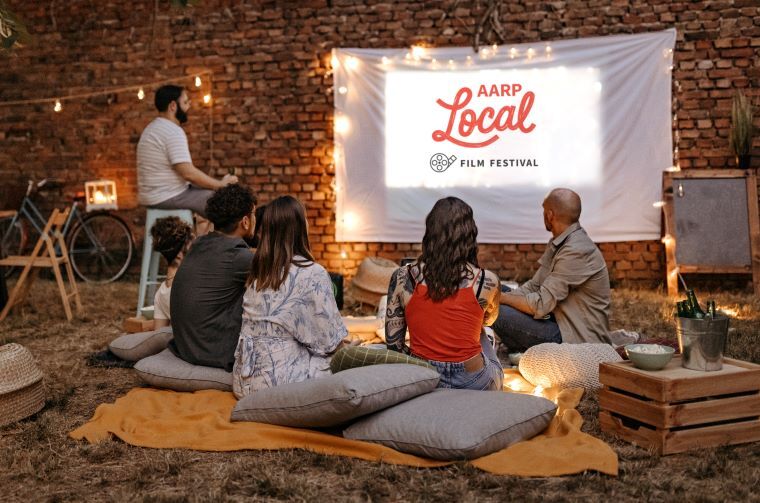 Connecting you to what matters most,
like neighbors do
. Find events, volunteer opportunities and more
near you
.