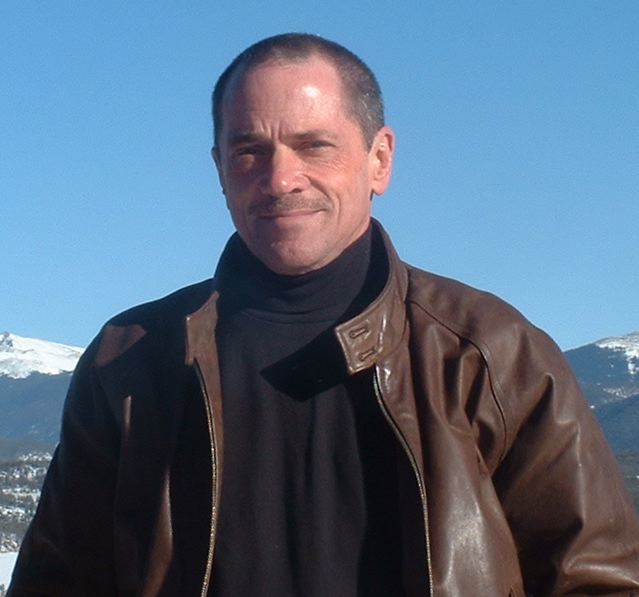 State Legislation

Smoke Free Workplaces (SB 63). AARP Alaska supports the right of Alaskans to breathe smoke-free air at work and in public spaces. SB 63 is waiting for a hearing in the House Rules committee. No action necessary at this time.

Senior Benefits (HB 236). AARP Alaska supports reauthorization through 2024 of the Senior Benefits program that provides monthly cash assistance to low-income Alaskans over age 65. HB 236 awaits a hearing in the Senate Finance committee. No action necessary at this time.

Supported Decision Making Agreements (HB 336). AARP Alaska supports this cutting-edge alternative to guardianship for vulnerable adults. Rather than the court assigning the rights of an adult with an intellectual disability to a court-appointed guardian, the individual would have the opportunity to name a group of known "supporters" to guide or counsel the individual's own decisions. This bill would create a legal document, the Agreement, that would be legally recognized by the courts, banks, businesses, health care providers, etc. HB 336 awaits its first hearing in the House Health and Social Services committee. No action necessary at this time.

Please click here to be added to our advocacy email list. To protect your privacy, after you have signed up you will receive a second email to confirm your registration.