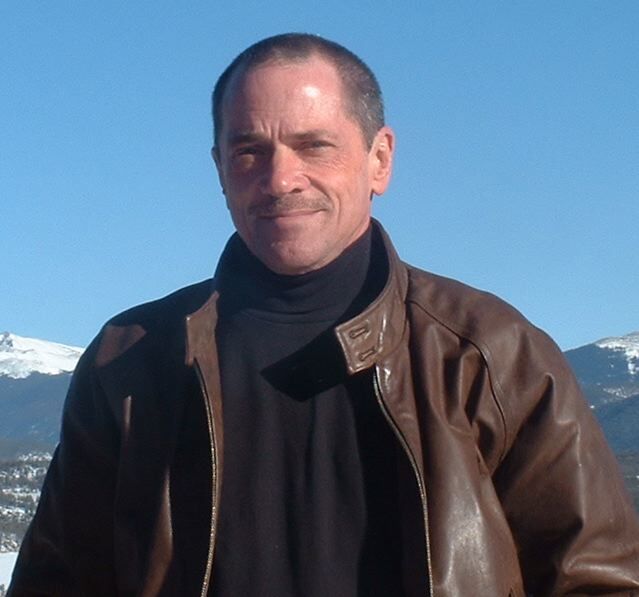 by Ken Helander, AARP Alaska Director of Advocacy
Federal Advocacy
AARP is urging Congress to stand up to drug companies who are trying to reopen the Medicare Part D provisions in the bipartisan budget deal recently passed by Congress. The bill shifts additional costs for coverage onto the drug companies. Drug companies are heavily lobbying Congress to reverse this increase and lower their share of the costs.
Tell Congress to stand up to big drug companies and lower drug costs for seniors. We only have until Friday at midnight before this bill must have a vote. Act now!!
State Advocacy
1. House Bill 236 - Senior Benefits Program reauthorization. This bill had its first hearing in the Senate Finance Committee on March 20. AARP wrote several letters of support and comment, as well as provided testimony. The key points of AARP Alaska's position:

Reauthorize the Senior Benefits Program for another five years.
Restore the benefit amount of $125/mo that was taken from beneficiaries two years ago.
Prioritize state dollars to beneficiaries trying to maintain independence in their own homes, and treat all assisted living home residents like the residents of the Pioneer Homes (licensed as assisted living homes).
2. Senate Bill 63, which provides for statewide smoke-free workplaces, continues to stall in the House Rules Committee. Urge the Speaker of the House (Rep. Edgmon) to get the bill out of committee to a vote of the entire House. Call Speaker Edgmon toll free at 844-206-4029. Tell him to bring the Smoke Free Workplaces bill to a floor vote!
Local Advocacy
1. The AARP Foundation's Tax-Aide program provides free tax preparation for low-income Alaskans. Sites are open are various locations around the state. Find a site near you.
2. Anchorage's first vote by mail ballot is underway for the municipal election deadline of April 3. Make sure to fill out the ballot and mail (one first class stamp) to insure your vote counts!
Click here to sign up for advocacy email alerts