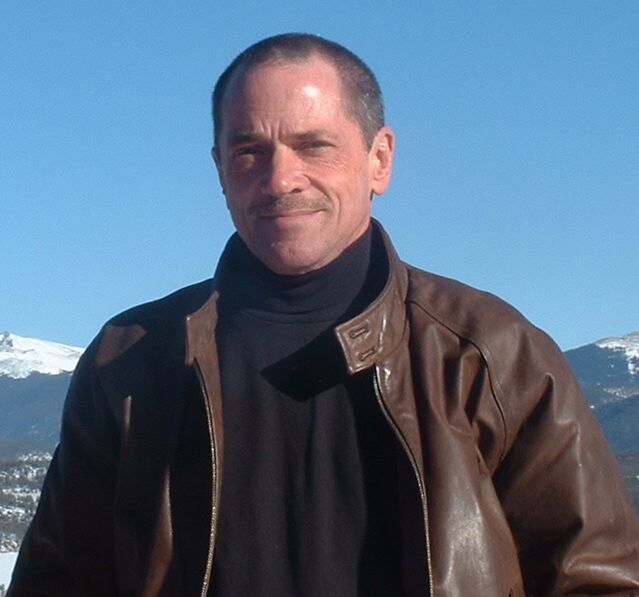 by Ken Helander, AARP Alaska Advocacy Director

Federal Advocacy

On the Federal front, Congress passed its very large budget deal that included a number of items that are important to AARP and health care. The bill permanently repealed the Medicare therapy caps which will be a big relief to millions of older people who require extensive physical or occupational therapies. The bill also funds the Community Health Centers for two more years (Alaska depends on these centers for much of the primary care delivered in the state, especially rural areas), extends the Children's Health Insurance Program (CHIP), provides funds for the Medicare Information Office, and accelerates the closing of the Medicare Part D Prescription Drug program's "doughnut hole" to 2019.



State Advocacy

Last week had lots of action on HB 236, the Senior Benefits Bill. In less than two days, it passed out of House Health and Social Services Committee, was heard and passed out of House Finance Committee, and passed its floor vote in the full House. The bill now moves to the Senate where it will be heard in the Senate Finance Committee and then the full Senate. This bill is very important to more than 11,000 low income older Alaskans who depend on the modest cash benefits each month to pay for necessities like food, heat and medicine. You can help move the bill by contacting members of the Senate Finance Committee and urging a yes vote.



Local Advocacy

AARP's Tax Aide provides free tax preparation for low-income Alaskans. Sites open statewide - find a site near you.



What We're Watching - Listen to Sen. John Thune (R-S.D.) talk with Erik Gaikowski, AARP South Dakota State Director and Jill Tyler, AARP South Dakota State President about autonomous vehicles and how they might make things better for older people.