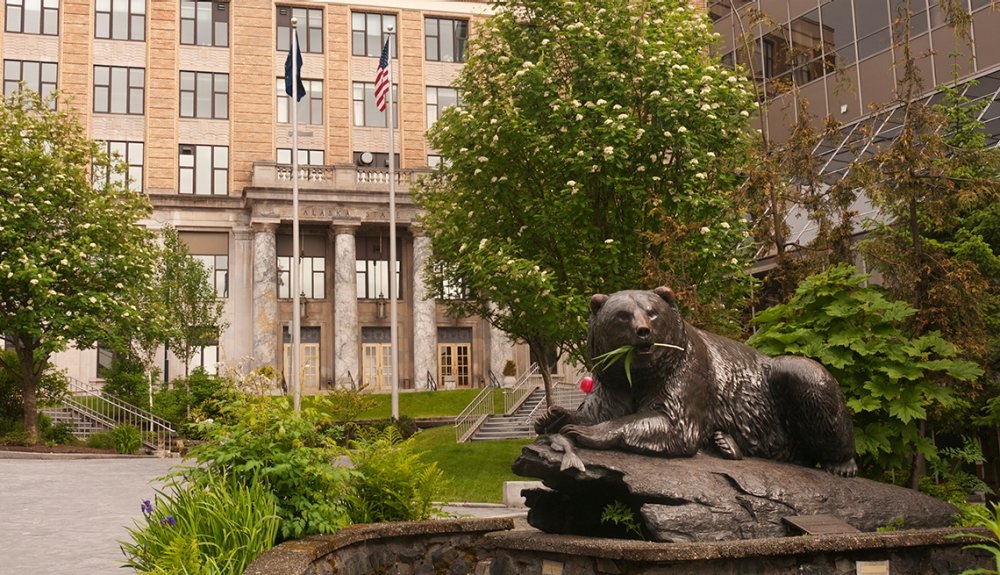 Alaska voters should closely read their ballots for the Tuesday, Aug. 16, election.

They'll rank their choices in a special election to determine who serves the remainder of the term for late U.S. Rep. Don Young (R). Separately, for a primary election, they'll select one candidate for that congressional seat to advance to the November general election, which will determine who begins serving in the congressional seat in January.

Other primary races include U.S. senator, governor and lieutenant governor, and state legislators. All voters receive the same ballot and choose one candidate in each primary race; the top four vote-getters advance.

Learn more at AARP's Alaska election guide, aarp.org/akvotes, or at elections.alaska.gov.

Early voting begins Monday, Aug. 1; mail-in ballots must be postmarked by Tuesday, Aug. 16.