If you live in Juneau, you are invited to a free public lecture "Finding a Better Path to the End of Life" by Dr. Jessica Nutik Zitter on Tuesday, October 3 at 6:30 p.m. Centennial Hall.

In today's medical culture, the dying are often put on what Dr. Zitter calls the "End-of-Life Conveyor Belt." They are intubated, catheterized, and die attached to machines, frequently without even knowing they are dying.

In her work, Zitter builds bridges between patients and the healthcare team, striving to offer care aligned with each patient's values and preferences. She has come to see that patients empowered with knowledge can die well, even beautifully.

A regular contributor to the New York Times, Dr. Zitter is the author of Extreme Measures and the subject of the 2017 Oscar-nominated documentary, Extremis. She was recently interviewed by Terry Gross on NPR's Fresh Air.

This event is hosted by the Foundation for End of Life Care in association with the Juneau Medical Society, Bartlett Regional Hospital, Hospice and Homecare of Juneau, Widowed Persons Program, Juneau Pioneer Home Foundation and Congregation Sukkat Shalom and AARP Juneau Community Council.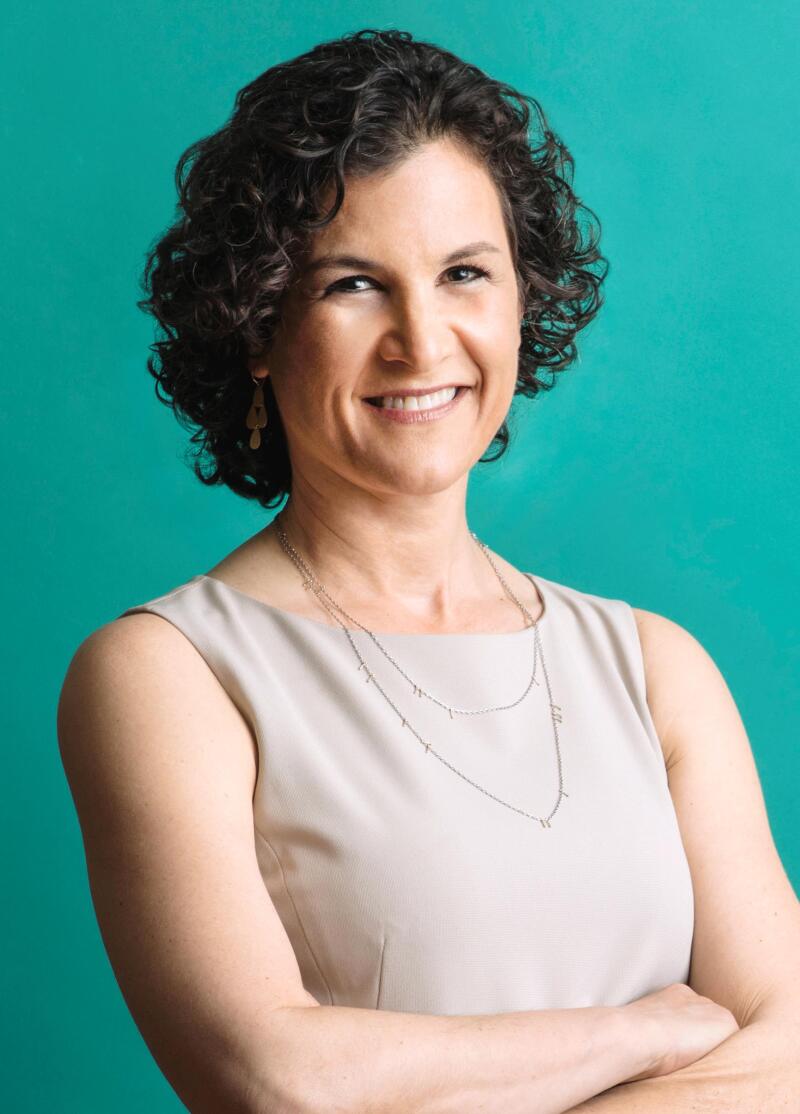 Photo courtesy of Matt Edge