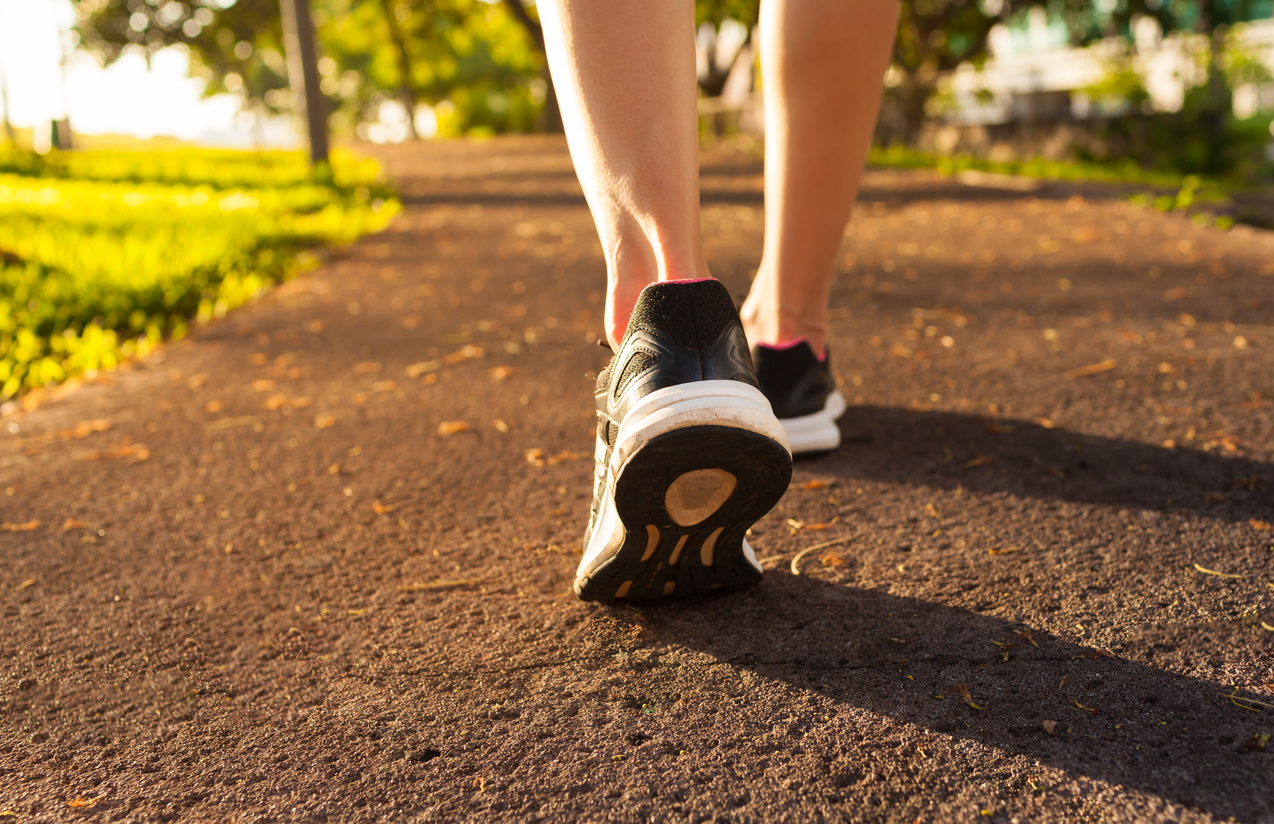 AARP Alaska has teamed up with the national nonprofit FitLot in a nationwide initiative to support the creation of outdoor fitness parks in each state and territory that it serves.

Alaska's AARP-sponsored outdoor fitness park, located in Anchorage's Taku Lake Park, is now open to the public. Construction was completed in 2020, with support from the Anchorage Parks and Recreation Department.

Along with physical improvements, the centrally located city park features FitLot exercise equipment and offers free instructional classes.

The fitness parks are designed to promote healthy, active living and outdoor fitness opportunities for all generations.

To learn more, go to fitlot.org/parks. For more details on Anchorage parks, go to muni.org/departments/parks.