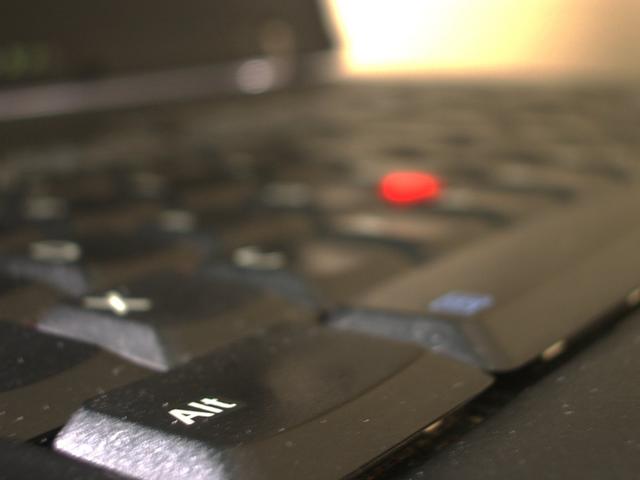 The coronavirus pandemic showed the importance of technology to stay connected — to work, health care services and friends and family.

For those who have yet to master the latest in tech — or for those just needing a skills refresh — AARP Alaska and its affiliate Senior Planet are offering a series of six free technology webinars for older adults.

The one-hour sessions will be held Fridays at 11 a.m., from Oct. 13 to Nov. 17. Topics include protecting personal information online, making the most of Twitter and YouTube, understanding streaming and "smart" TVs, the pros and cons of using food delivery apps, and using fitness apps for health and wellness.

Register at states.aarp.org/alaska/tech-series. The sessions will also be available on AARP Alaska's Facebook page.