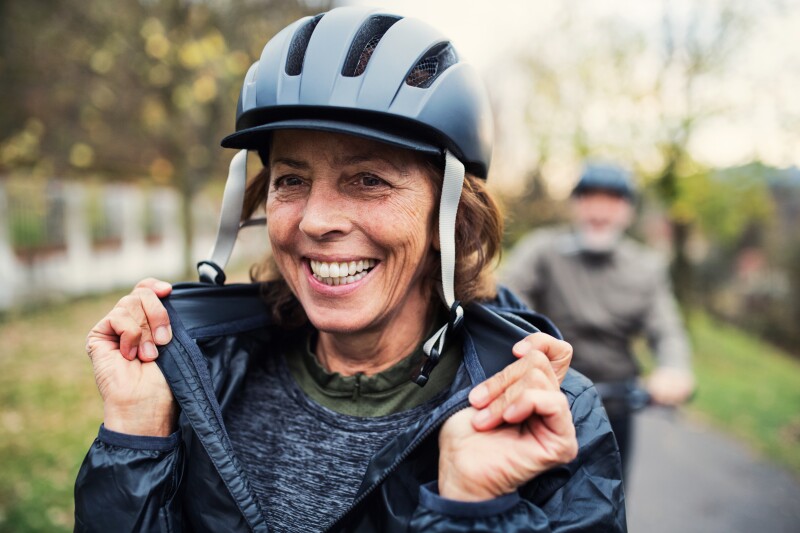 Join AARP Alaska and guest expert Gil Penalosa of 8 80 Cities for a livable communities workshop! Gil is Founder and Chair of 8 80 Cities, a successful Canadian-based international non-profit organization, grounded on a simple but powerful concept which still guides much of his work: What if everything we did in our cities had to be great for an 8-year-old and an 80-year-old? Surely, we would end up with fantastic cities for all!

Gil points out that life as older adults is a full third of our lives, so we need to think about how we can live healthier and happier. He stresses that during this last third of our lives, less than 15% of people are very dependent on others for their basic activities which means the other 85% are relatively independent. In this course, Gil will focus on what we as a community can do to make sure those in the last third of their lives live healthier and happier.

Join AARP Alaska and Gil on October 26, 27, and 28 to learn about creating communities that are great for people of all ages. He will address how communities can provide safe and enjoyable infrastructure including sustainable mobility, parks, streets, public spaces, and programs that work for people of all ages.

About 8 80 Cities:
We exist to create safe and happy cities that prioritize people's well-being. We believe that if everything we do in our public spaces is great for an 8 year old and an 80 year old, then it will be great for all people.

Register for the series: https://aarp.cvent.com/LC2021

Not sure if you can make it? Register anyway, and we'll make sure you get a recording following the event.