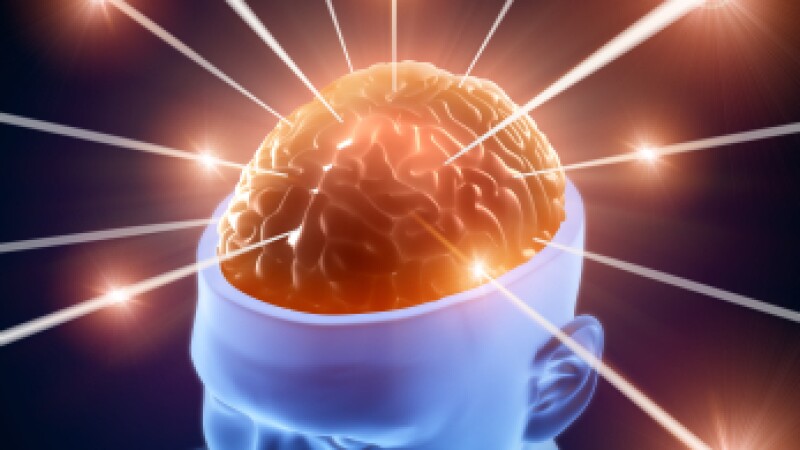 Join AARP Alaska for a virtual series that puts brain health and overall wellness front and center.

During the weekly interactive sessions, speakers will discuss factors that affect brain health, including nutrition, exercise, stress, sleep and socialization. The first session, on healthy eating, will take place Friday, Jan. 27, 10 to 11 a.m., and will share how proper nutrition contributes to healthy minds and bodies.

The second session, on proper exercise, will be held Friday, Feb. 3, 10 to 11 a.m., and will feature tips for staying active during the winter and stimulating brain activity through exercise. Sessions continue each Friday in February and the first Friday in March.

For more information, and to register, go to states.aarp.org/alaska/2023-brain-health. You can also email AARP Alaska's Patrick Curtis at pcurtis@aarp.org.