By Nicole Duritz, vice president of the health issues team in the Education and Outreach group at AARP.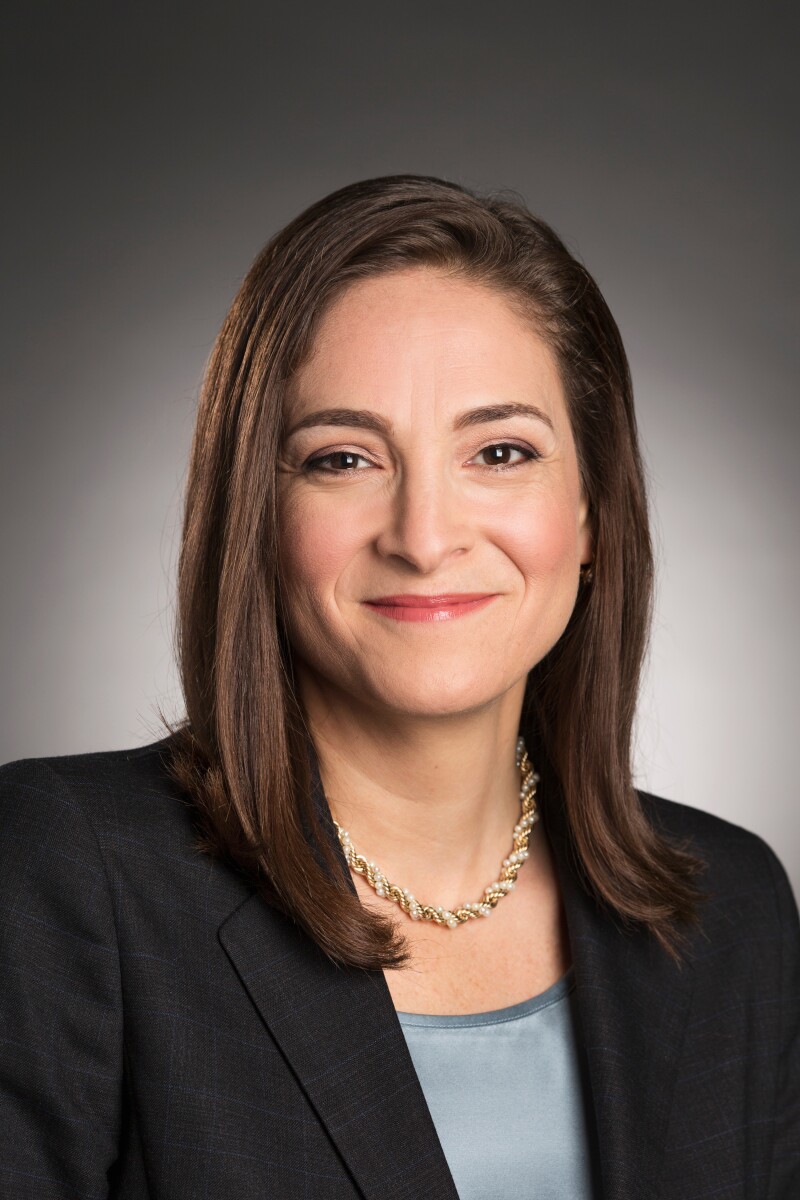 Imagine being 56-years old. Diabetic and uninsured. And getting sicker every day because you can't get the treatment you need to control your chronic illness.
Unimaginable? Perhaps to you, but not to millions of Americans and their families who face this reality every day.
But soon—regardless of one's financial ability, employment status or a pre-existing illness—everyone will have access to health care coverage that is affordable and comprehensive.
Now, re-imagine the possibilities…

If you no longer had to worry about finding health insurance that works for you.
If you didn't have to worry about your struggling recent college grad going uninsured in a tough job market.
If a previous illness wouldn't keep you from getting coverage for the next go-round.
If you knew that you would never have to face the possibility of losing your insurance just when you need it most – when you're sick.
The Health Insurance Marketplace
In October 2013, the Health Insurance Marketplace will bring good news and good health to millions of Americans. The marketplace will make it easy to shop for and compare prices and benefits for all of the health plans offered in your state—all in one convenient place. Low-cost or free plans are available, depending on your income. But, regardless of cost, all plans are now required to cover important benefits, like doctor visits, emergency care, prescriptions and more. Learn more by visiting AARP's Health Law Answers or in Spanish.
The Health Law
Even for those who have insurance, the health law brings added peace of mind. Beginning in 2014, insurance companies can no longer deny coverage when you or a loved one need it most – even if you have a pre-existing condition, like asthma, diabetes, high-blood pressure or even cancer. And if you or a family member become ill or injured, your insurance company can't put dollar limits on your coverage or cancel your plan.
Plus, young adults can stay on their parents' health insurance plan until they turn 26. Even if your child is in school, living away from home – or even married – as long as they're under age 26, they can stay covered on your plan.
So go ahead. Re-imagine life with affordable and accessible health coverage. Think about the long-term, financial security it brings. The added peace of mind for you and your family. The choices it opens up, when you're no longer tied to a job just because you can't get health insurance anywhere else.
That kind of freedom was once a dream for so many, but it will soon be a reality. Help spread the word or learn more about these and other benefits available under the health law by visiting AARP's Health Law Answers or in Spanish.
Nicole Duritz, is Vice President of Health at AARP, leads the Association's member and consumer health education and outreach program, which includes work on issues such as Medicare, the health law, prescription drug affordability, long-term care, prevention and wellness, and wise use of medications.