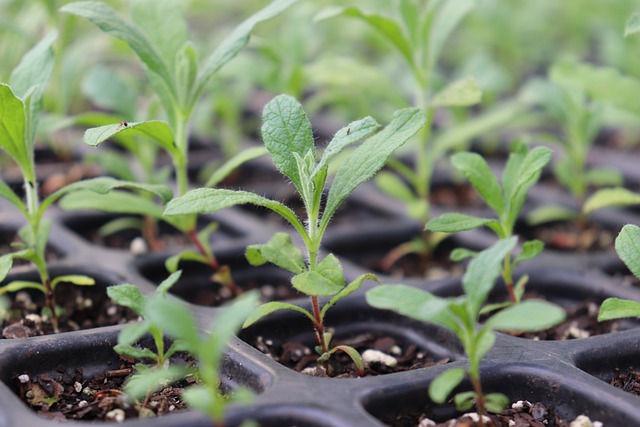 Health, affordability, quality of life, resilient communities— each of these AARP focus areas directly relate to climate change and our responses to it. In this upcoming five-part educational webinar series, AARP Alaska volunteers and the Juneau Commission on Sustainability will examine practical ways to reduce our carbon footprints while improving our communities for everyone. These sessions will feature local solutions and speakers with universal application.

Each hour and half long session will be moderated by a local expert. Following a brief introductory presentation, a series of panelists will briefly share practical information and tips on carbon footprint reduction in Juneau and beyond. The series will end with a look at the connection between climate change and mental health, with an eye towards building our emotional resiliency while we enact climate change solutions in our households and communities.

This bi-weekly series will be available via Zoom every other Wednesday from 6-7:30 PM. You must register to receive the Zoom link.

Wednesday, March 9, 6-7:30 PM: Carbon Footprints and Community in Juneau and Beyond
Learn about carbon footprints, how these affect community, and how Juneau's climate plans and community members are addressing the challenges. View the recording here.

Wednesday, March 23, 6-7:30 PM: Home Green Home: Reducing the Carbon Footprint of Buildings While Saving Money
Learn practical tips to improve a building's energy efficiency and how beneficial electrification saves money and cuts carbon emissions. Topics include improving building envelopes, to air source heat pump selection and financing, to how district heating could transform Juneau's energy profile. View the recording here.

Wednesday, April 6, 6-7:30 PM: Getting Around: Transportation as a Climate Solution
Walk, bike, ride, drive—there are green options for all modes of transportation. At this session you'll learn about ways we can reduce the carbon footprint of mobility. Topics include electric vehicles on the market, community plans for paths and public transportation and the electric future of marine transportation. View the recording here.

Wednesday, April 20, 6-7:30 PM: Grub and Garbage: Reducing the Carbon Footprint of Food and Waste
What we eat and how we throw things away matter greatly to personal health and the health of the planet. This session examines ways that food and waste systems can help us reduce our carbon footprints and build resiliency. From community gardens to recycling and composting, you'll leave better understanding how our food and waste systems are part of the solution. View the recording here.

Wednesday, May 4, 6-7:30 PM: Building Resiliency: Mental Health and Climate Change
In our rapidly changing world, some are struggling with how to maintain grounded and hopeful. This session focuses on recent research confirming that climate change is impacting our mental health, including a greater risk of depression and even suicide. There are many self-help, therapist backed tips to help us become resilient in the face of changes accompanying changes in climate. This session will provide tools for reducing anxiety. View the recording here.