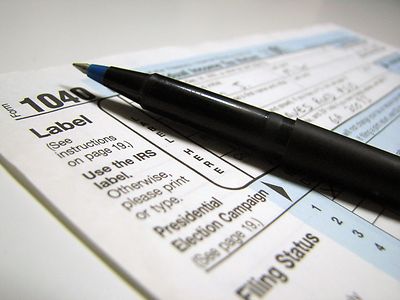 Tax season doesn't have to be taxing.

In fact, you can get help with your return from AARP Foundation Tax-Aide. The free service, which uses trained, IRS-certified volunteers, is available in Alaska through Tuesday, April 18. You can get assistance in person or virtually.

Tax-Aide locations are in Anchorage, as well as Mat-Su, Fairbanks, Soldotna, Homer, Kodiak, Juneau, Sitka, Ketchikan and Wrangell. Locations are listed at aarp.org/FindTaxHelp, or call 211 or 800-478-2221.

People can make an appointment to meet with a Tax-Aide volunteer in person, completing their return the same day. They can also leave tax documents with Tax-Aide and pick up their completed return a week or so later.