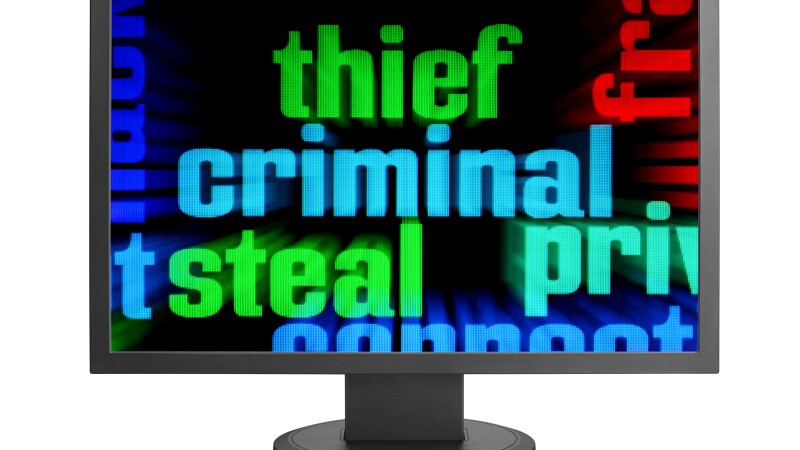 Online shopping is easy but also risky—especially during the holidays. AARP Alaska has tips to help weary shoppers be wary of cybercriminals.

For starters, know how criminals operate, often by luring shoppers to fake websites with so-called bargains. They also use social media to impersonate major brands. Victims pay for products they'll never receive.

Other tips: Confirm a site is legitimate before making an online donation. Examine return and refund policies when shopping on a new site. Buy gift cards directly from a company's website; if you do buy them at a store, check for signs of tampering. Hover over links in emails and on social media before clicking to make sure the web address you're being directed to is legitimate.

For more, go to aarp.org/fraud or call AARP's Fraud Watch Network Helpline at 877-908-3360.