AARP Alaska recently sat down with Anne Drago, Chair of the AARP Anchorage Community Council.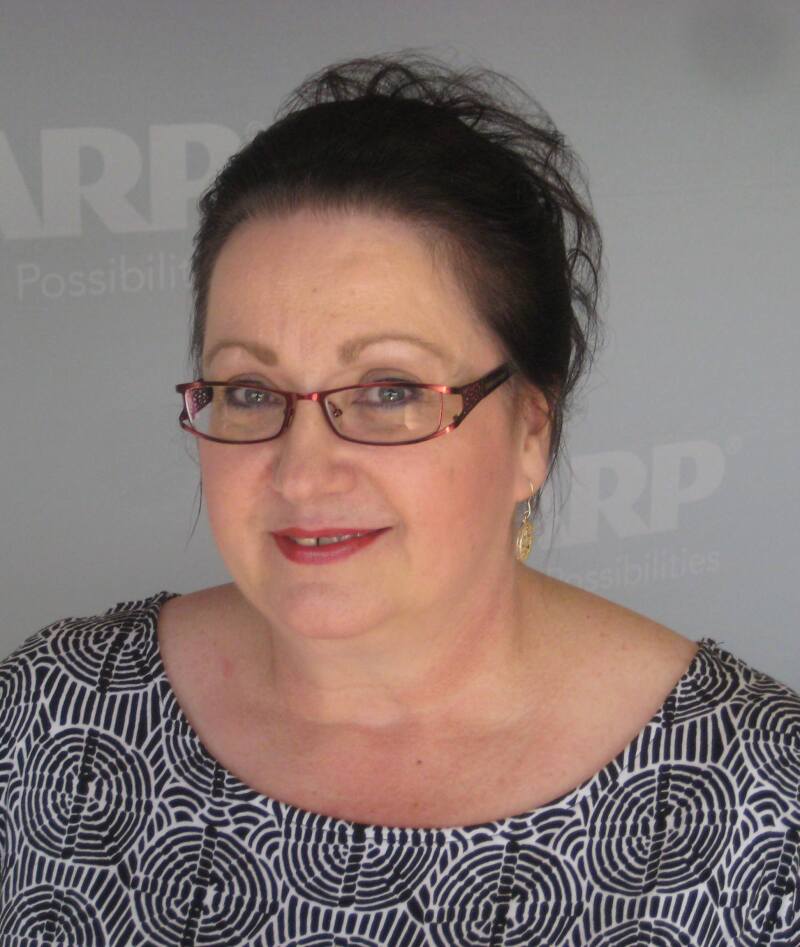 AARP: How would you describe your professional background?
Anne: My professional background is a mix of small business ownership and management followed by both paid and volunteer work in non-profit administration, specializing in the fields of public relations, marketing, fund raising, and event planning.

AARP: Tell us about your accomplishments; what are you most proud of?
Anne: I enjoy being challenged and exceeding goals and expectations. I believe in hard work and am proud of my successes such as standing-room-only women's conference and achieving fund raising goals.

AARP: How would you complete this sentence? I like volunteering because…..
Anne...it's important to me to help improve our quality of life. We are all part of our community and I believe we have a responsibility to be involved in working toward the common goal of enhancing our lives. I've volunteered since I was a Girl Scout as a young child. Together, everyone achieves more!

AARP: Why did you decide to volunteer for AARP?
Anne: While looking for a new volunteer opportunity, I happened upon an announcement about the newly formed Anchorage AARP Community Council. I met with staff at the state office and learned that AARP was so much more than the discounts and insurance everyone is familiar with. Working with AARP for common goals to enhance the lives of those over 50 appeals to me. It's quite exciting to be a part of the real possibilities that exist for those at or near retirement. As the Community Council Coordinator, I look forward to the opportunity to effect some meaningful changes for the good.

AARP: AARP launched new commercials that promote Real Possibilities. What do Real Possibilities mean to you and what you do for AARP?
Anne: After developing our careers and raising our families we now have more time, wisdom, and resources to execute the life we want for ourselves. Who wouldn't benefit from rebooting their life? As we live and age, we better understand that change is a constant. Why not embrace it? Real Possibilities mean we have more options than our parents' generation did at this phase of life. This is our time for us. We can dream it and make it happen. As Community Council Coordinator, Real Possibilities means that our local Community Council can be an integral part in developing more opportunities for Anchorage seniors and their families. We are currently exploring project ideas and I expect some exciting updates in the future!