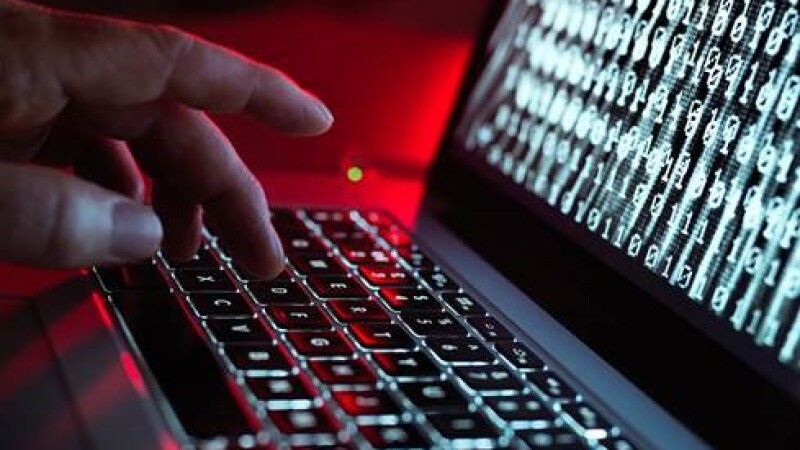 Scammers look to capitalize on the news of the moment, especially if the headlines can instill fear and motivate people to act. The ongoing outbreak of the coronavirus is no exception.

Just as you can protect yourself from the virus, though, you can also keep these opportunistic scammers at bay.

Hear tips in a recording of a live Telephone Town Hall on COVID-19 scams & health in Alaska:
How: At vekeo.com/aarpalaska/#, click on the box for the March 31 call.
Who: A national fraud prevention specialist with AARP's Fraud Watch Network; an Alaska public health nurse who specializes in preparedness; and an Alaska family practice doctor.

Where to find Alaska health updates:
Alaska Department of Health and Social Services posts updates regularly here.

How COVID-19 scams work:
While scientists and medical professionals are working overtime to find ways to test for and stem the spread of the virus, the Federal Trade Commission warns that bad actors are working hard to use this as an opportunity to deceive consumers and steal their money or sensitive information.

Scammers may set up websites to sell bogus coronavirus products — from face masks to vaccines to cure-alls — and use fake emails, texts and social media posts to get you to share payment or sensitive personal information.

You may come across emails or social posts claiming to promote awareness and prevention tips, including fake information about cases in your neighborhood.

Scammers may use this as a way to tout an alleged can't-miss investment opportunity — say in face masks or a cure.

You may get donation requests claiming to raise money to help victims.

What you should know:
Know that there is currently no vaccine available for coronavirus.

Any advertised investment opportunity that claims to ride the wave of economic activity due to the virus is probably an opportunity to lose money to a scam.

Your best resources for information on the virus are the ones you know and trust — but first verify that the resource is who you think it is.

What you should do:
Don't click on email links from sources you don't know. It could download malware on your device.

Ignore any online offers for vaccinations or treatments. If a vaccine or treatment is developed, you will hear about it in the news, not on an online ad or sales pitch.

If you receive a communication claiming to be from a government agency like the Centers for Disease Control and Prevention, close the email and then visit the agency's website directly at cdc.gov.

Engage your inner skeptic when confronted with donation requests. Before giving, check out organizations requesting donations on charity verification sites give.org or charitynavigator.org.

Wonder is something is a scam? Check in with AARP's Fraud Watch Network: call 877-908-3360, toll-free. While you're there, you can sign up to get free Watchdog Alerts.

Certain something's a scam related to the global outbreak of COVID-19? Please alert the National Center for Disaster Fraud: call 866-720-5721, toll-free, or e-mail the agency at disaster@leo.gov.

When it comes to fraud, vigilance is our number one weapon. You have the power to protect yourself and your loved ones from scams. If you can SPOT a scam, you can STOP a scam. Please share this information with friends and family.