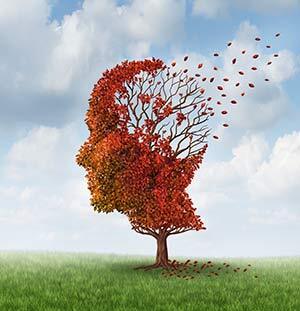 Tempe is moving forward in its bid to become Arizona's first "dementia friendly" city by raising awareness about cognitive decline and meeting the needs of its aging population.

Tempe is one of several communities nationwide using a road map devised by the nonprofit organization Dementia Friendly America.

The goal is to cultivate a culture that fosters quality of life for people with dementia by engaging the business, faith and health care communities in the effort. Community leaders are developing an action plan to improve the lives of an estimated 1,500 Tempe residents 65 and older who have dementia and their family caregivers. Dana Kennedy, AARP state director, is a member of the action team.

For more information or to volunteer, go to dementiafriendlytempe.org.