AARP Colorado
Keeping Coloradans informed, engaged and active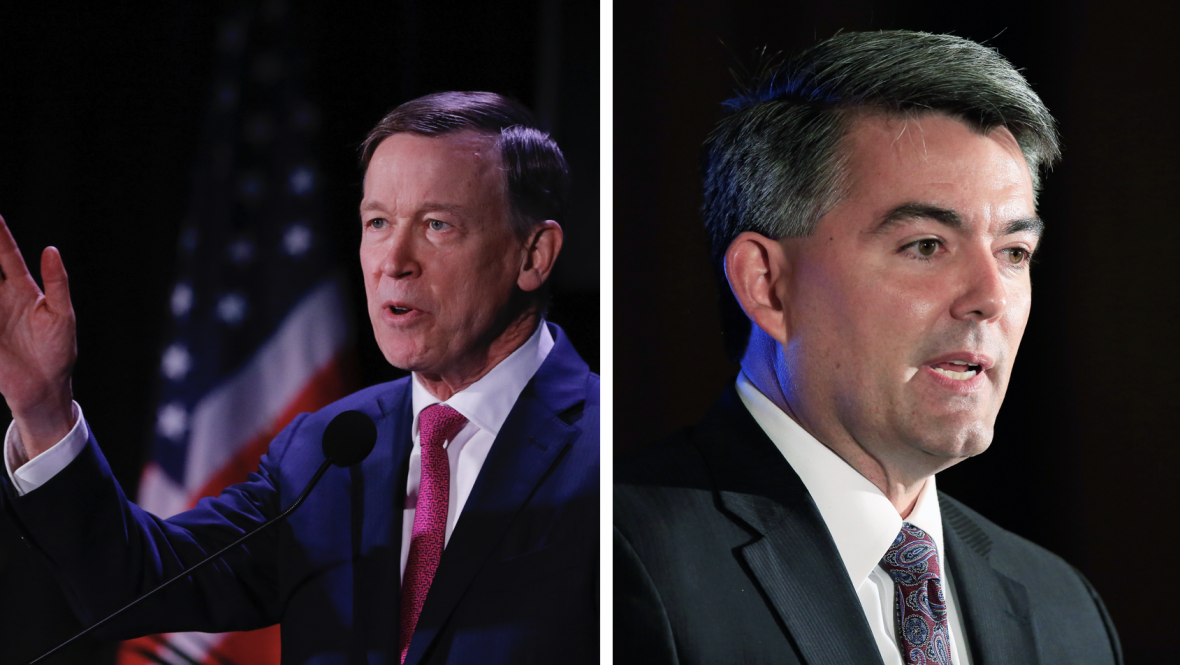 SEP 30, 2020
The U.S. Senate candidates share plans for protecting Social Security and Medicare, lowering drug prices and more.
OCT 7, 2020
Social Security imposter scam calls have turned into the most common scam of 2020.
OCT 2, 2020
Could someone you know use some help in navigating our complex world of information? We're in an age of media overload, and it seems like we all could use a little help sifting through information — information that's often misleading, deceitful or just plain untrue.
OCT 2, 2020
As this challenging, complicated, and confusing year draws to a close, I hear comments about how it can't happen fast enough. I agree, except in one very important regard. That is the amazing amount of encouraging news coming from the Alzheimer's and dementia scientific and medical community.