AARP Colorado
Keeping Coloradans informed, engaged and active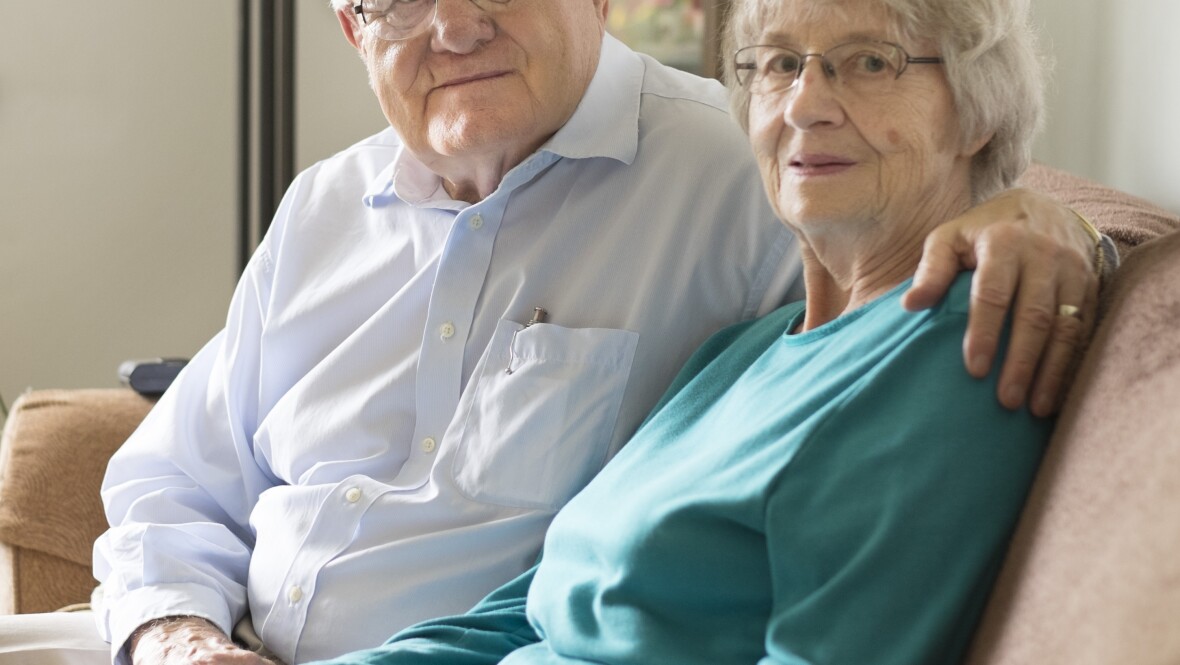 SEP 27, 2021
When people hear the word "caregiver" they don't often think of themselves. But if you are taking care of someone you love, you are a caregiver, and you need support, resources, and -- yes -- resilience to make this journey. To help you understand and even thrive in your caregiving role, DPL and AARP are pleased to present author and caregiving expert Nadine Roberts Cornish, CSA (certified senior advisor and gerontologist).
SEP 24, 2021
A guide to when, where and whether to get a COVID-19 vaccine
SEP 20, 2021
Life isn't always well defined after turning 50. Perhaps you've decided you don't want to work in your same career for another 20 years, or maybe you are thinking about retirement and what that means. You might be facing an unexpected career loss or embracing new possibilities for yourself personally or professionally. There are no instructions for this time of life, but there are strategies you can explore.
SEP 17, 2021
History Colorado invites you to sign up for a free digital membership. The benefits include: a digital subscription to The Colorado Magazine, where writers share timely perspectives to shed light on our current and ever-changing moment in history; free access to digital events and experiences; free access to members-only digital content, including exhibit previews and behind-the-scenes tours. Sign-up here: Application Form