AARP Colorado
Keeping Coloradans informed, engaged and active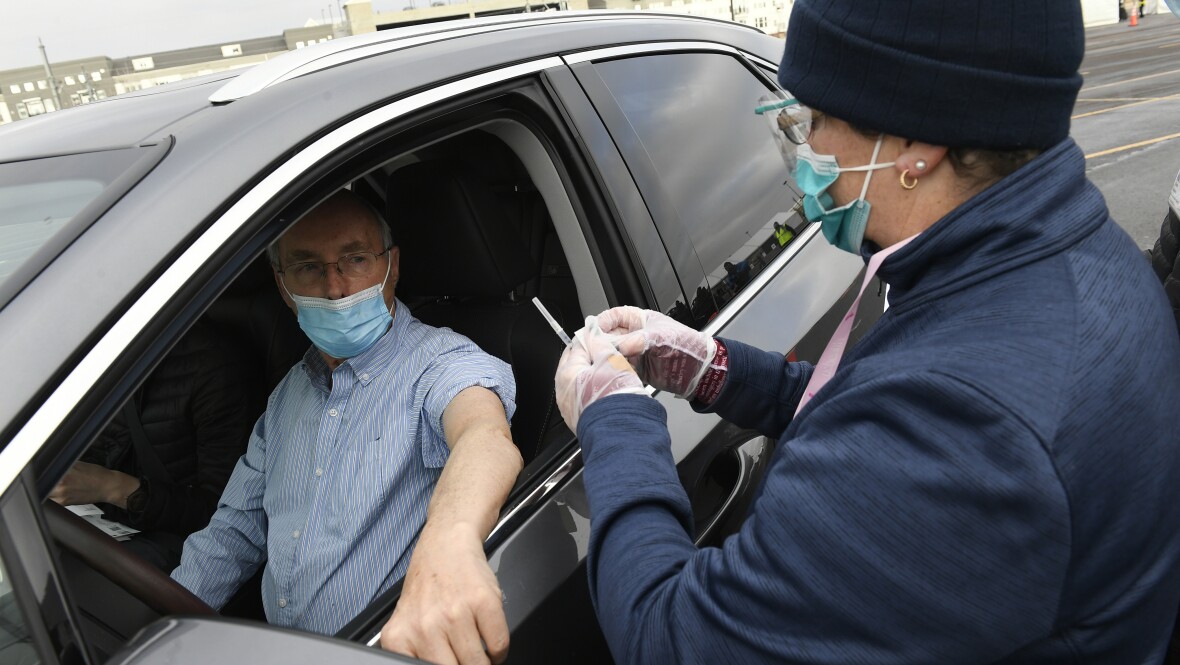 JUN 9, 2021
A guide to when, where and whether to get a COVID-19 vaccine
JUN 2, 2021
Tattered Cover presents a live stream event about "Caregiving In A New World" with Host, Bob Murphy, State Director at AARP-CO in conversation with Wendy Benson and Beth Myers, of 2x2 Health and co-authors of The Confident Patient on June 21 at 2:00 pm.
JUN 2, 2021
Fake government grant offers have become more prevalent during the Coronavirus global pandemic. Even though collecting cash sounds nice, anytime you receive an offer for "free money" that seems "too good to be true" you should go with your instinct and ignore it. Fake grant offers are scams designed to steal your money and personal information. Here are some tips to avoid government grant scams:
JUN 1, 2021
Post-pandemic, AARP Colorado is continuing its robust offering of online fitness, cooking, cultural and other events, developing two to four new classes each week.