AARP Colorado
Keeping Coloradans informed, engaged and active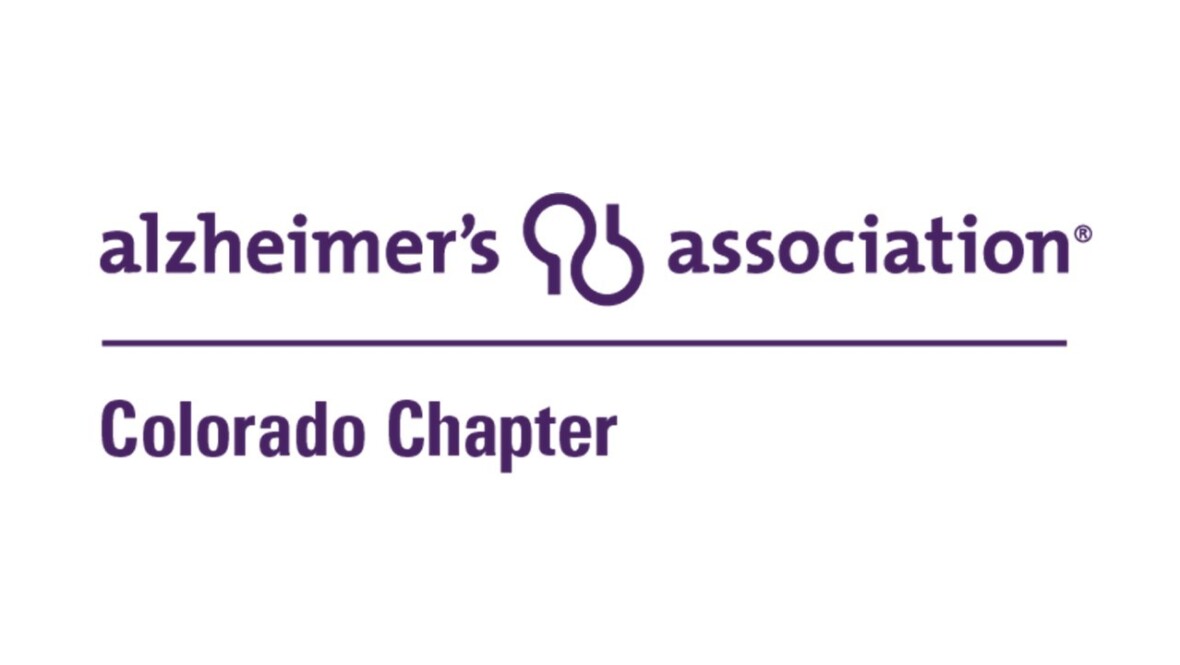 SEP 26, 2022
As we age, it is tempting to attribute the gradual changes our bodies go through – including changes in memory – to normal aging. There are some changes we should be more attentive to, including memory lapses that begin to affect our quality of life.
SEP 15, 2022
This fall Buff Bones* will run a four-part webinar, "Use it or Lose it: Brain and Bone Health."
SEP 15, 2022
Please plan to attend the Age-Inclusive Management Strategies (AIMS) Colorado Conference on September 28, 2022, at 9 a.m. MDT at the History Colorado Center in Denver. The event will also be live streamed for those who are not able to join us in person.
SEP 14, 2022
Every registered voter automatically receives a ballot by mail