AARP Colorado
Keeping Coloradans informed, engaged and active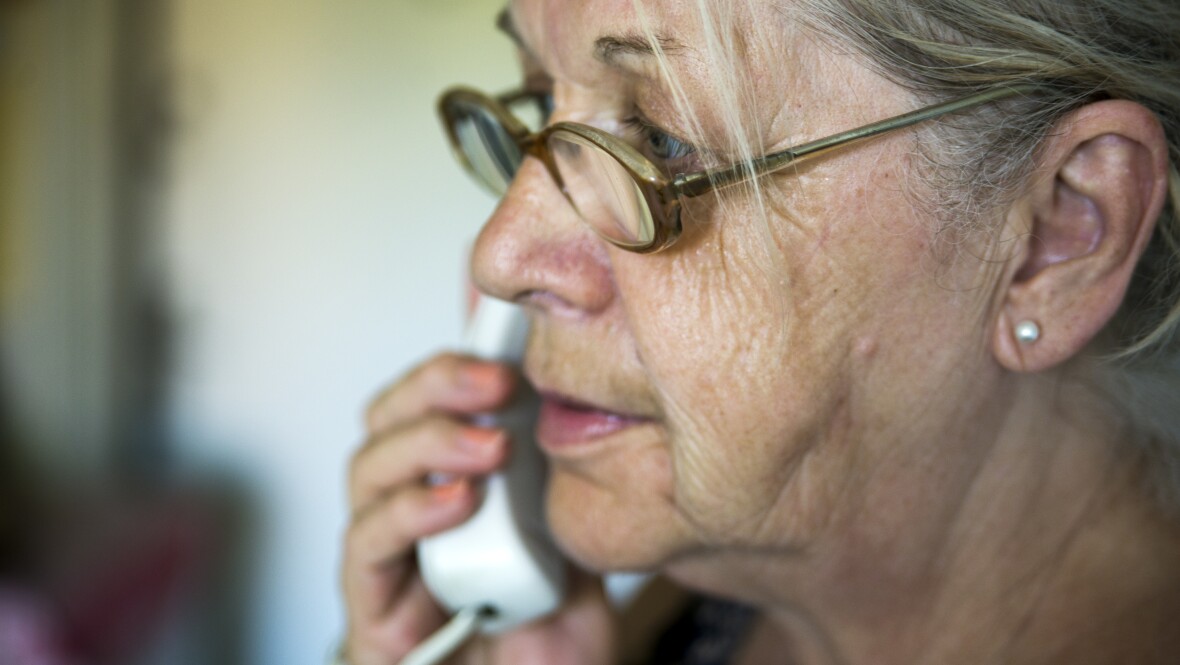 JUN 2, 2023
Each year on June 15 we observe World Elder Abuse Awareness Day. This is not a holiday to celebrate, but one to recognize that elder abuse is a serious problem in America and throughout the world, and if more people can recognize indicators of elder abuse, we can help to stop it!
JUN 1, 2023
This June, during Alzheimer's & Brain Awareness Month, join the Alzheimer's Association to help raise awareness of this devastating disease. You can start by learning and sharing 10 Ways to Love your Brain.
JUN 1, 2023
Panorama Park in the city's southeast reopened last August after an $8.5 million overhaul—the largest neighborhood park renovation in city history.
MAY 24, 2023
New fares are en route! RTD invites AARP members to share their thoughts.