AARP Colorado
Keeping Coloradans informed, engaged and active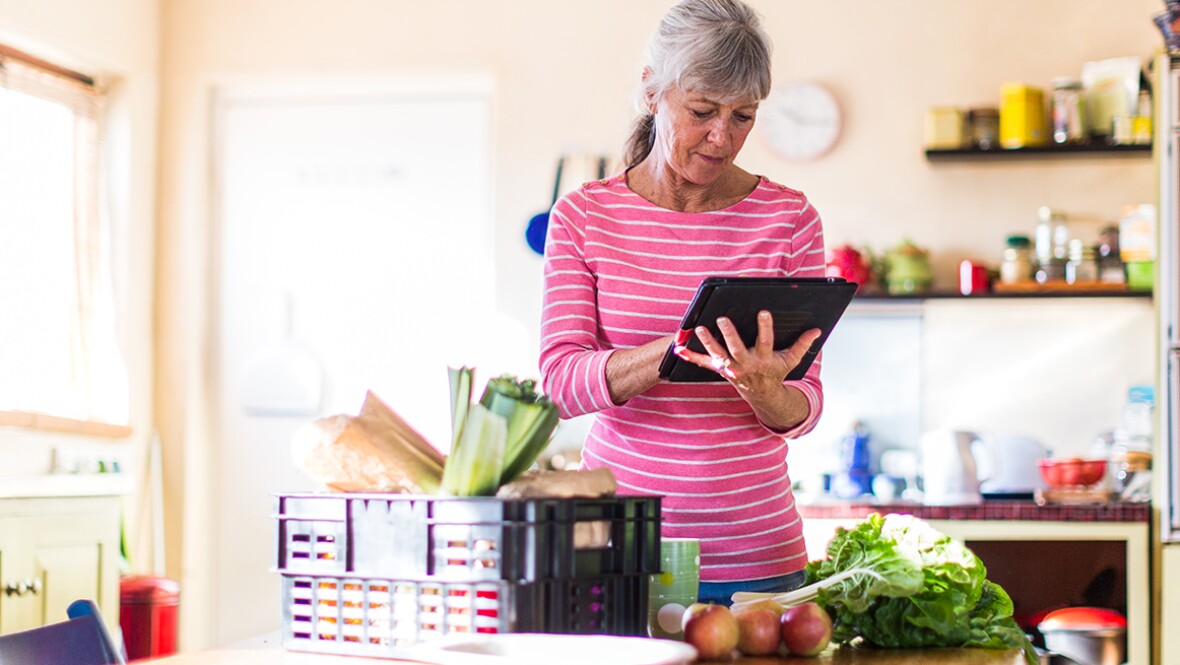 MAR 26, 2020
Resources for updates, home health visits, food banks, grocery access and meal delivery.
MAY 27, 2020
A stolen purse case leads to a nationwide financial fraud crime ring
MAY 26, 2020
Jim Herlihy,
AARP Colorado event cancellation notice due to Coronavirus
MAR 16, 2020
We're writing with an important message to let you know that we have canceled our external events until further notice. While convening events is a core part of our mission, we have changed our approach in light of the coronavirus (COVID-19) outbreak.