AARP Colorado
Keeping Coloradans informed, engaged and active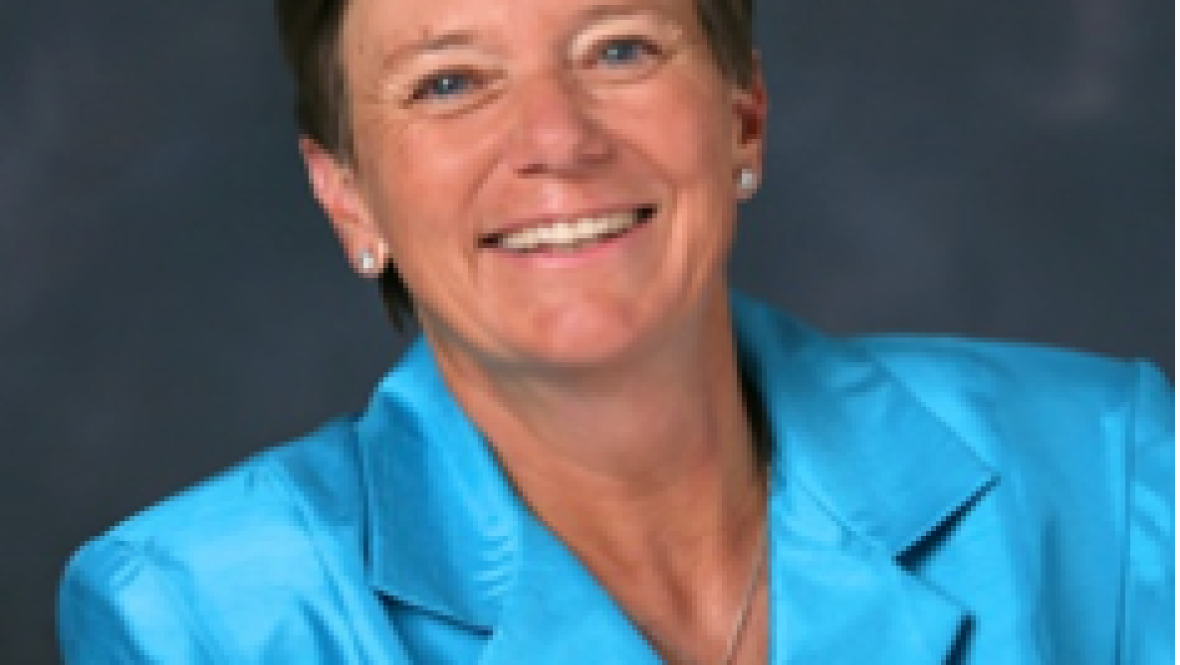 JUN 14, 2019
Unplug from much of the recent noise of Life and instead to reconnect with the meaningful moments too often missed when pedaling fast.
JUN 12, 2019
The new Ms. Senior Colorado Queen advocates for those in need
JUN 6, 2019
The New 50+, "It's a Mindset."
JUN 4, 2019
Warm summer months often lead to more door-to-door solicitations.