AARP Colorado
Keeping Coloradans informed, engaged and active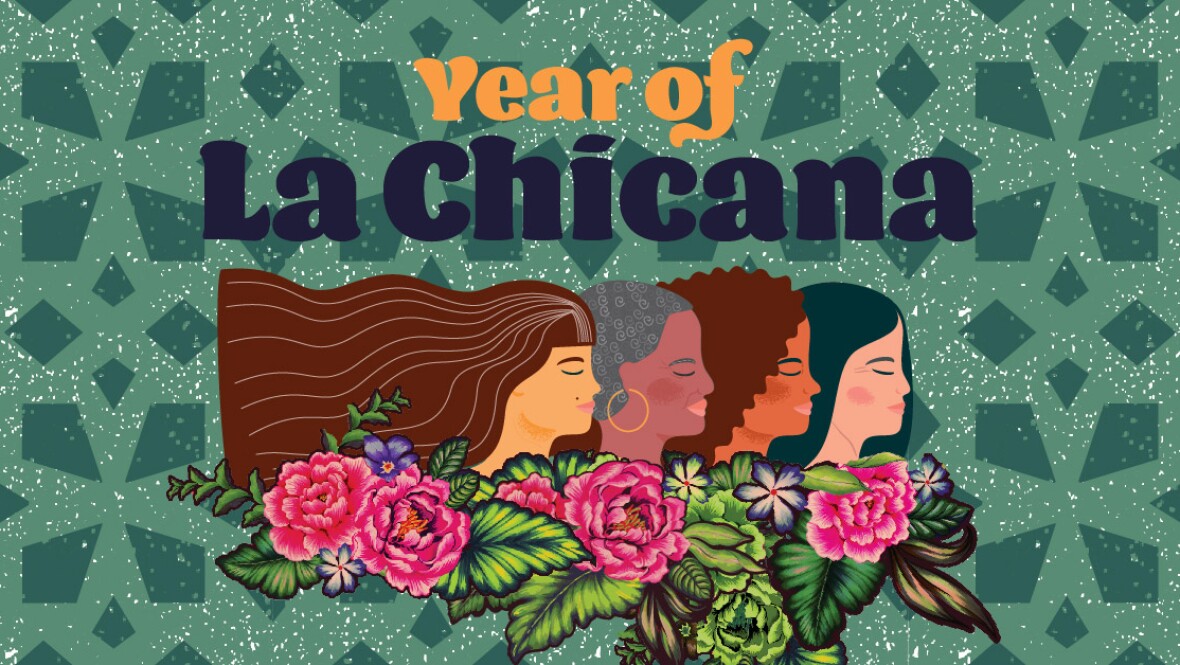 AUG 16, 2019
The El Movimiento Advisory Committee of History Colorado invites you to come and celebrate the rich history of Chicana activism in our state
AUG 22, 2019
AARP Colorado today released new state data and an infographic illustrating the impact of high prescription drug prices for Colorado residents, specifically those living with cancer, prediabetes or diabetes, and heart disease. AARP unveiled the infographic at the National Academy for State Health Policy (NASHP) annual conference as part of AARP's nationwide Stop Rx Greed campaign to lower drug prices for all Americans.
AUG 20, 2019
Hi. My name is Jenny and I'd like to bring you along on my entrepreneurial journey that will kickstart the next phase of my family's life.
AUG 16, 2019
For decades, Big Pharma has raised drug prices with impunity. Here in Colorado, the average annual cost of brand name prescription drug treatment increased 58 percent between 2012 and 2017, while the annual income for Coloradans increased only 12.2 percent.