AARP Colorado
Keeping Coloradans informed, engaged and active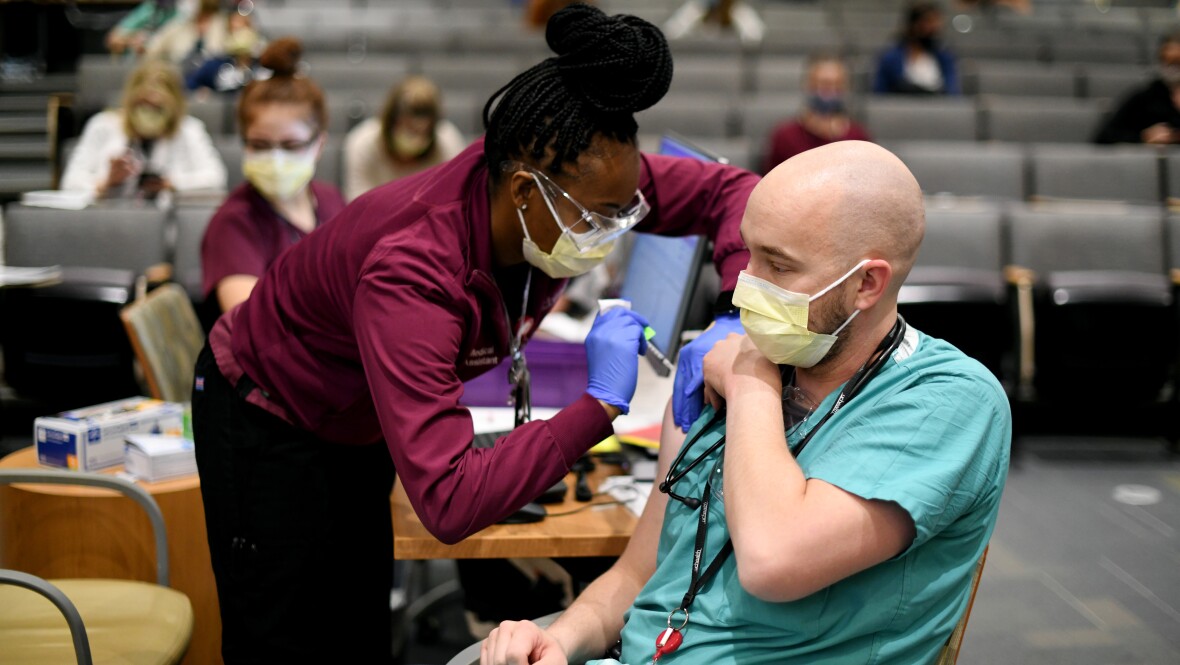 FEB 26, 2021
A guide to when, where and whether to get a COVID-19 vaccine
FEB 24, 2021
The Office of the Denver Clerk and Recorder* needs your opinion NOW!
FEB 19, 2021
AARP Foundation Tax-Aide Program Provides Free Tax Prep Help; Appointments Are Required
FEB 17, 2021
The program funds quick-action projects; Application Deadline is April 14, 2021. AARP has given out millions in Community Challenge Grants, but organizations must apply and ask for what they need.