AARP Colorado
Keeping Coloradans informed, engaged and active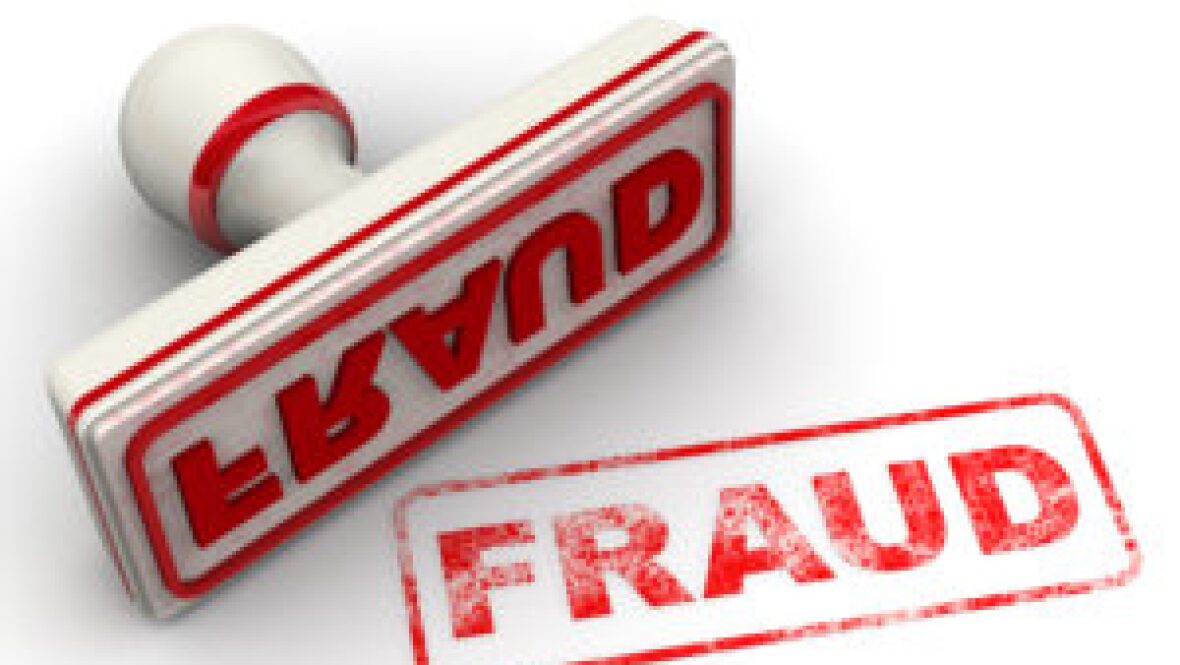 JUL 6, 2022
With more people shopping from home than ever before, many consumers rely on delivery services like Amazon for some of the products they used to buy at store. Reports of scammers posing as the Amazon customer support have increased significantly over the past few years. Here are some tips for avoiding Amazon impostor scams:
JUN 29, 2022
Every registered voter automatically receives a ballot by mail
JUN 24, 2022
A guide to when, where and how to get a COVID-19 vaccine
JUN 16, 2022
AARP Colorado and AARP affiliate Senior Planet invite you to take a step away from the busy week and enjoy A Day of Health and Wellness, a virtual event focusing on the ingredients that can help us take the first steps to a healthier way of life on July 12 at 10 a.m.