AARP Colorado
Keeping Coloradans informed, engaged and active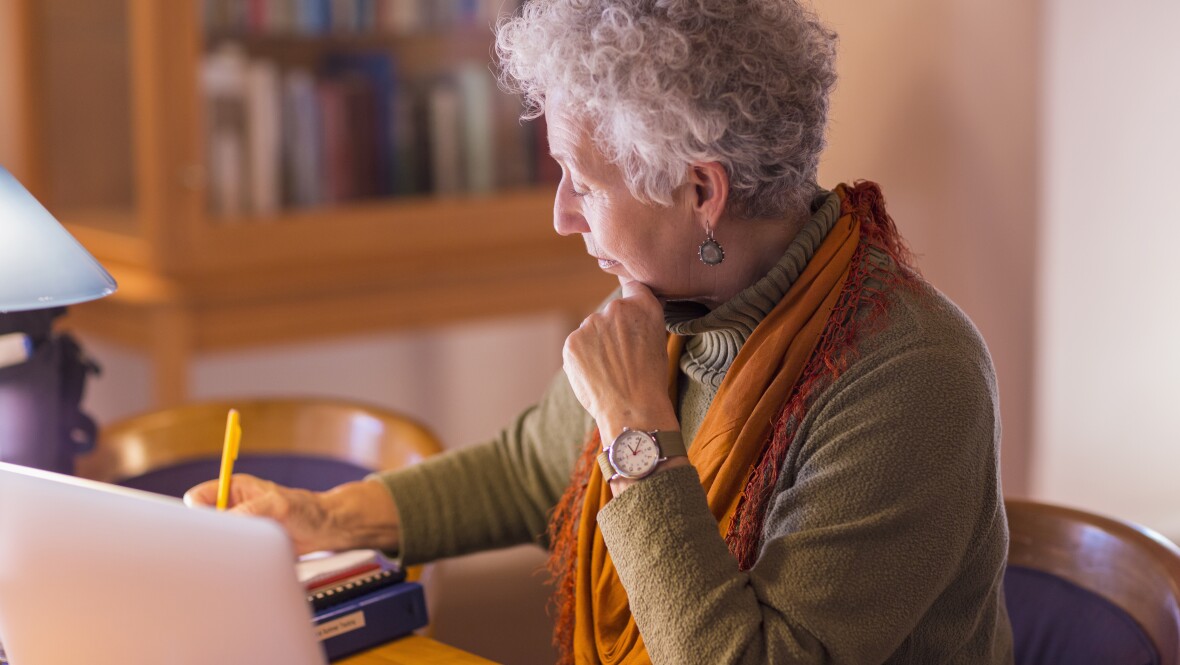 JUN 12, 2020
Upcoming Webinars
AUG 5, 2020
2020 has been pretty rough so far, we know it. AARP ElderWatch is here to help you understand your credit report, get connected to benefits and community resources and in the tragic case of the loss of a loved one, help you organize your finances. All of this can be done from the comfort and safety of your home, via the phone or video call by one of AARP ElderWatch's trained volunteers. Call AARP ElderWatch for assistance today at 800-222-4444, option 2 or email aarpelderwatch@aarp.org. Mention financial assistance in your message or subject line and we will get back to you within three (3) business days. In the meantime, check out these quick financial tips:
AUG 4, 2020
Thursday, August 6, at 1:00 p.m. ET
JUL 24, 2020
Do you know how to maximize your Social Security benefits? If you've ever wondered when the right time to file for Social Security is, don't miss this free webinar.