Health & Wellbeing
Get updates on the Affordable Care Act, Medicare, health insurance, and your personal health and fitness.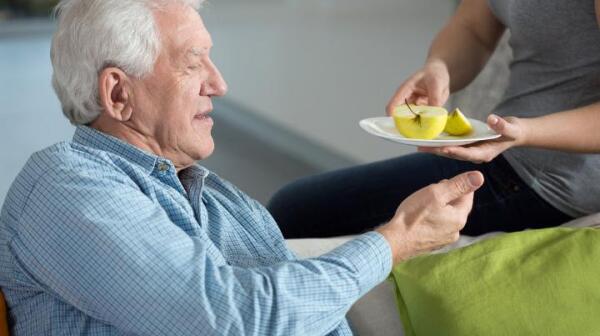 For the first time since AARP began publishing the Scorecard in 2011, more than half of Medicaid long-term care dollars nationwide for older adults and people with physical disabilities went to home- and community-based services instead of nursing homes and other institutions.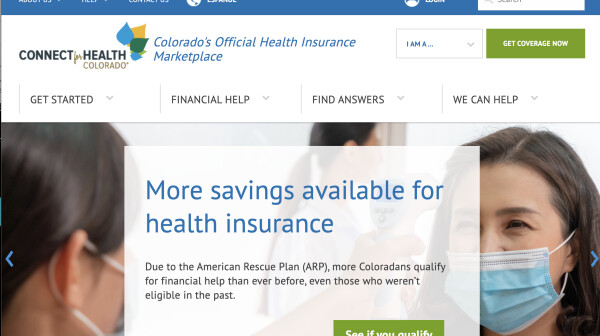 A guide to when, where and how to sign up for health insurance in Colorado.
The need for family caregivers continues to rise in Colorado, as the state grapples with an aging population and persistent health care staff shortages.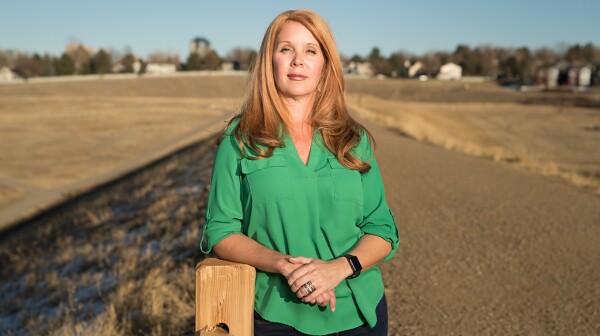 AARP Colorado is advocating for more virtual visitation options for nursing home residents and their families to help combat social isolation, which has been exacerbated by the COVID-19 pandemic.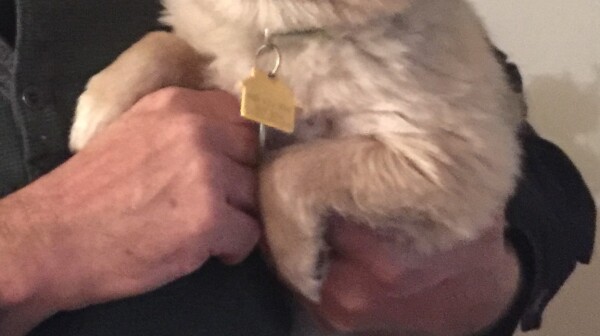 AARPCO hosts virtual pet parade. Honor your special pet in the Grand Valley Virtual Pet Parade Contest. Winner of Western Slope contest gets $75 gift card toward pet supplies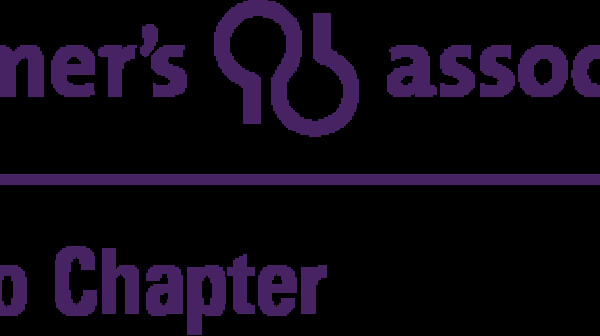 Jim Herlihy, Senior Marketing & Communications Director, (720-699-9286) or jherlihy@alz.org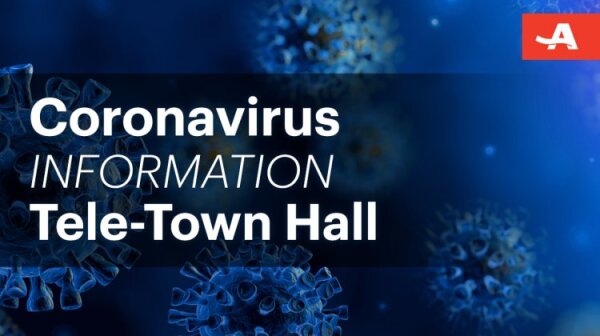 AARP will host a live Coronavirus Information Tele-Town Hall every Thursday at 12 p.m. (CST). Experts at this week's live Q&A event will address your questions related to protecting yourself and loved ones from the virus, staying healthy and reducing social isolation.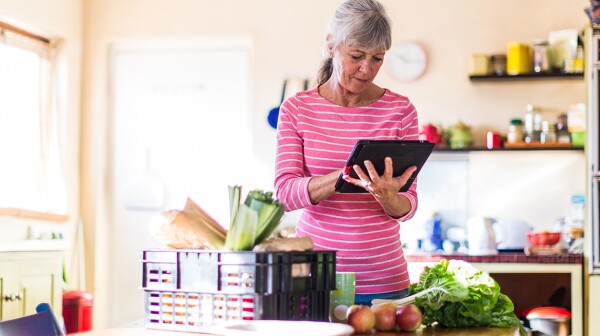 Resources for updates, home health visits, food banks, grocery access and meal delivery.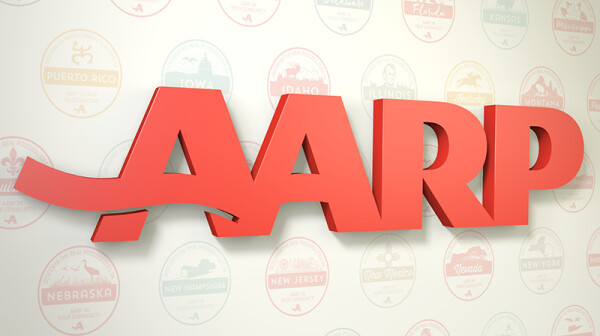 AARP Colorado event cancellation notice due to Coronavirus
We're writing with an important message to let you know that we have canceled our external events until further notice. While convening events is a core part of our mission, we have changed our approach in light of the coronavirus (COVID-19) outbreak.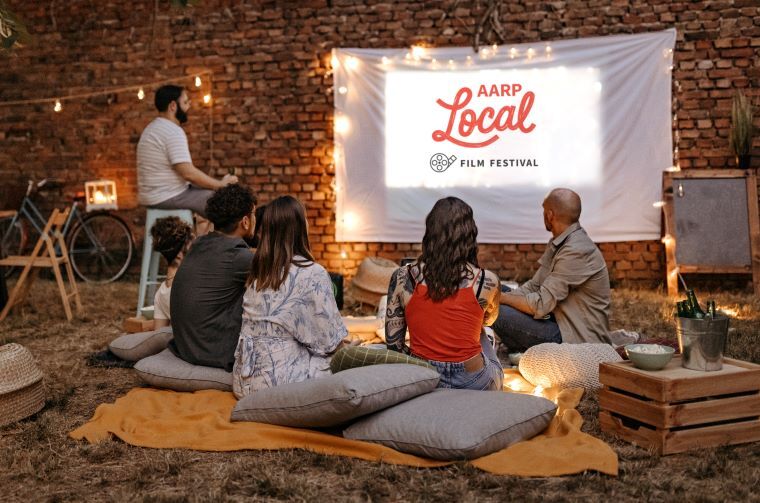 Connecting you to what matters most,
like neighbors do
. Find events, volunteer opportunities and more
near you
.