Health & Wellbeing
Get updates on the Affordable Care Act, Medicare, health insurance, and your personal health and fitness.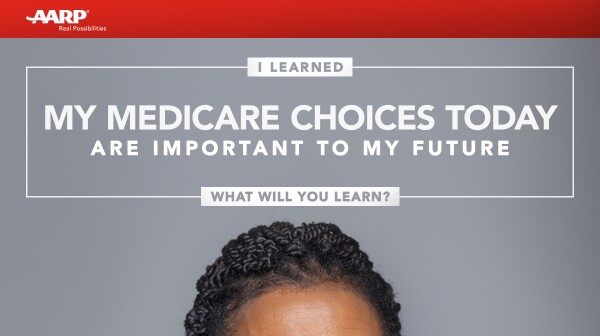 The decisions you make now could affect what doctors you see, how much you might spend on your health in the future and more. Whether you're 65 or will be soon, there's no better time to start exploring your Medicare options.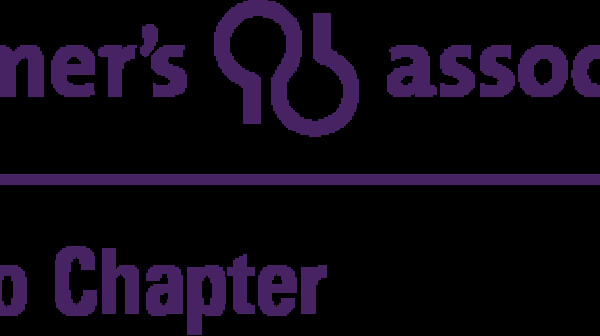 Jim Herlihy, Senior Marketing & Communications Director, (720-699-9286) or jherlihy@alz.org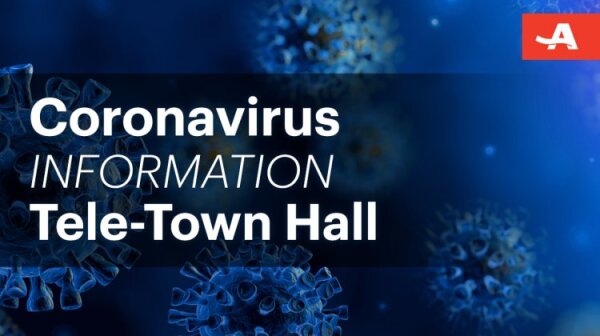 AARP will host a live Coronavirus Information Tele-Town Hall every Thursday at 12 p.m. (CST). Experts at this week's live Q&A event will address your questions related to protecting yourself and loved ones from the virus, staying healthy and reducing social isolation.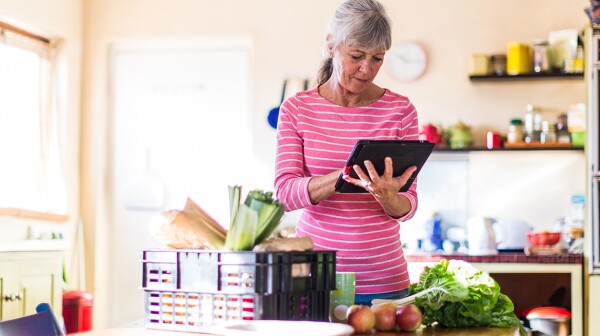 Resources for updates, home health visits, food banks, grocery access and meal delivery.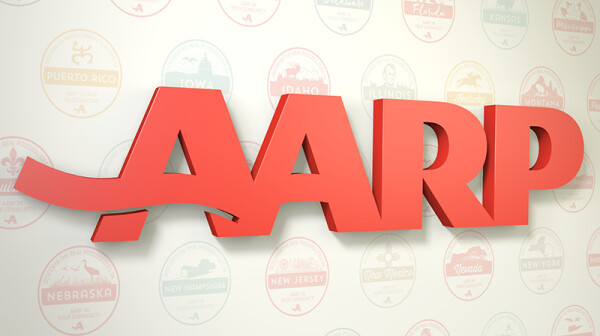 AARP Colorado event cancellation notice due to Coronavirus
We're writing with an important message to let you know that we have canceled our external events until further notice. While convening events is a core part of our mission, we have changed our approach in light of the coronavirus (COVID-19) outbreak.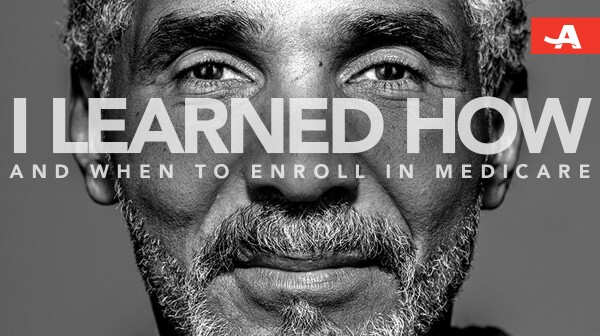 Attend our free webinar and discover the hows, whats and whens of Medicare.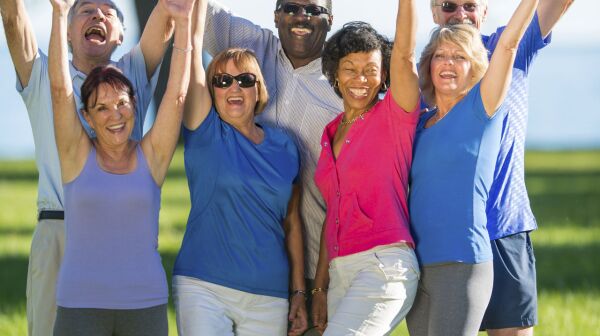 Participate in a NIH-funded Study Promoting Strategies for Successful Aging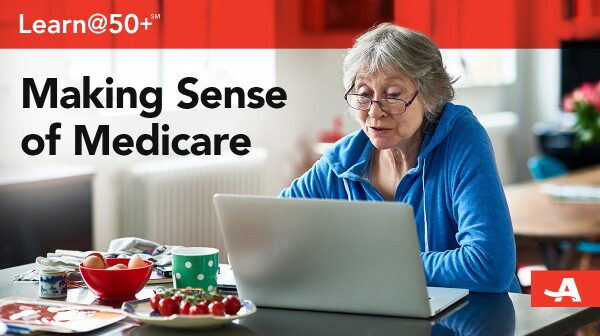 Not sure which Medicare plans and options are right for you or a loved one? AARP is here to help connect you to the resources that may make it easier for you to decide what's right for you.