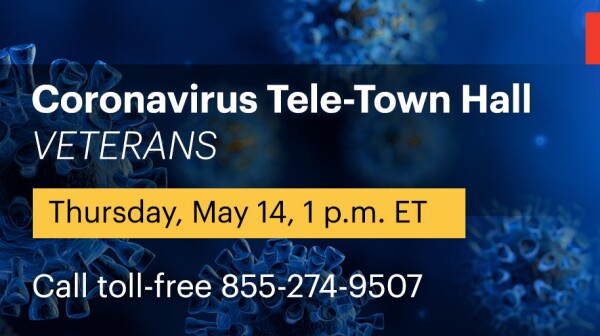 1 p.m. ET — Veterans and 7 p.m. ET — Stay at Home with Experts Ty Pennington, Carla Hall & Matt Paxton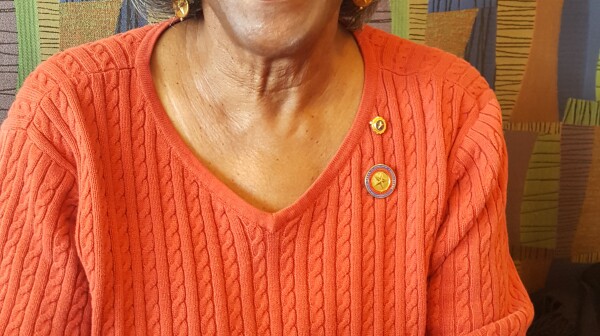 They are often the forgotten people in war, but never in its remembrance – the wives and families of those fallen in military service.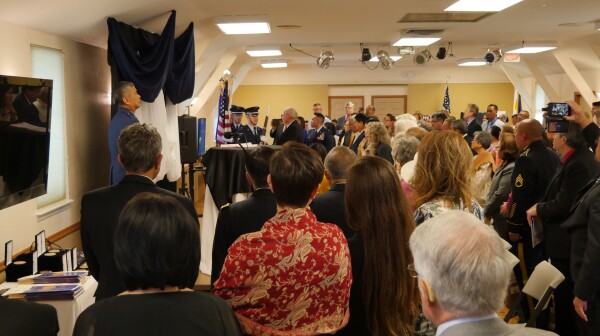 Earlier this spring, Filipino veterans of World War II received long-overdue recognition for their service in the U.S. Army Forces in the Far East.