AARP Colorado
Keeping Coloradans informed, engaged and active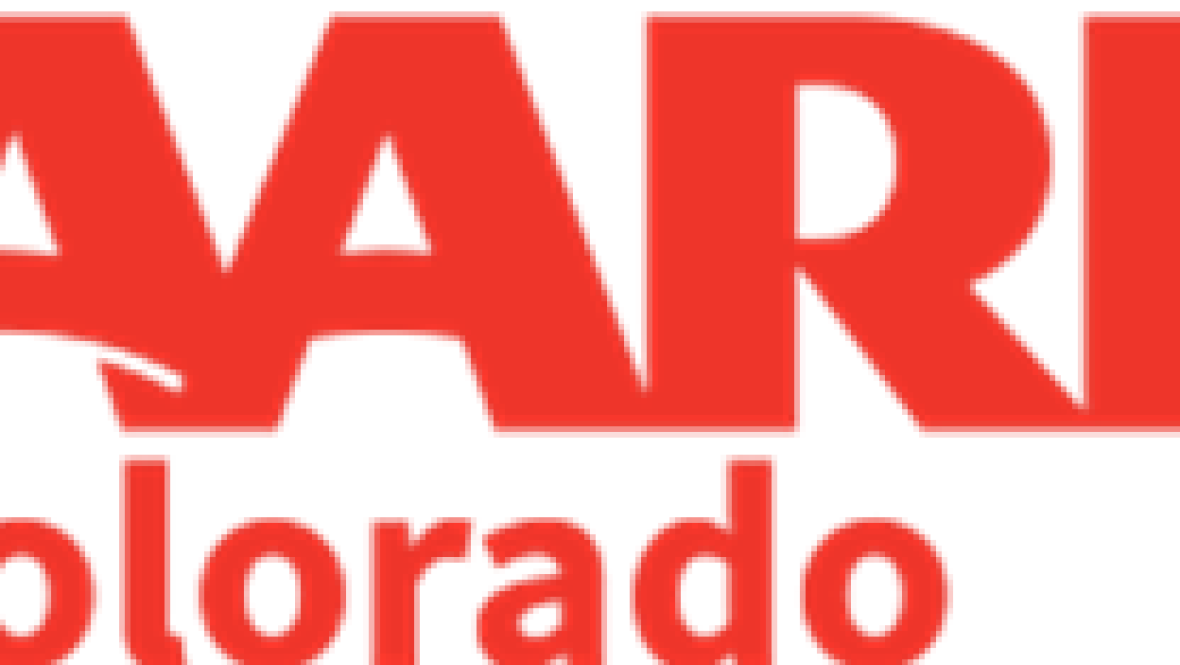 AUG 8, 2022
AARP Colorado sent out a mass mailer to a number of residents on Aug. 1, 2022, which included a request for action in the upcoming gas rate increase requested by Xcel Energy.
AUG 3, 2022
The Pandemic Electronic Benefit Transfer (P-EBT) program is a federal program created to provide food assistance to families with students or young children who had reduced access to meals due to the COVID-19 pandemic.
JUL 20, 2022
A guide to when, where and how to get a COVID-19 vaccine
JUL 19, 2022
Join Museo De Las Americas* for First Friday and the Opening of pop-up art exhibit, ¡Salud y Justicia! curated by Carina Bañuelos-Harrison.