AARP Colorado
Keeping Coloradans informed, engaged and active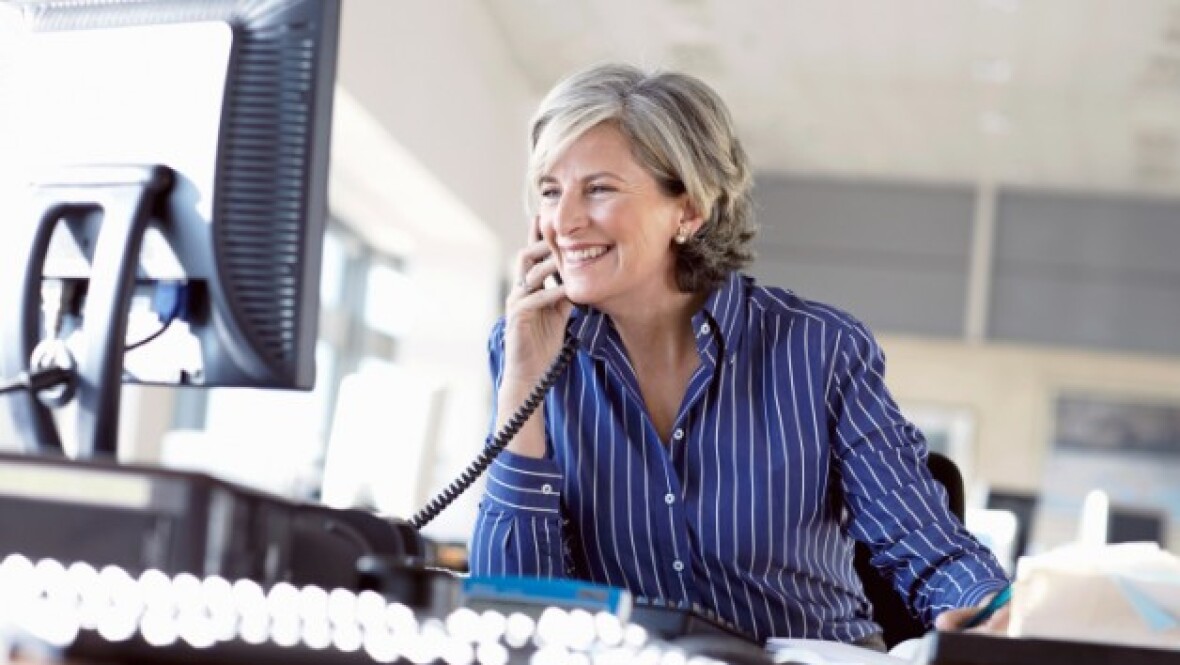 NOV 19, 2020
Thursday, December 10, 2020 from 11:00 AM to 12:15 PM MST join a free event (via Zoom) featuring two great resources for older adults seeking training and job opportunities in Colorado. Event is hosted by the National Older Worker Career Center (NOWCC) and Denver Workforce Services. Learn about training opportunities and resources, with a focus on tips for seeking work during the pandemic.
NOV 16, 2020
Loss and the grief that emerges from it are both deeply personal and also universal experiences. The path through is not a simple one, but it is well worn and understood -- and you do not have to walk it alone.
NOV 4, 2020
Únase a AARP ElderWatch, con la Oficina del Fiscal General de Colorado, en este programa informativo para advertir a los habitantes de Colorado de habla hispana sobre fraudes y estafas en todo el estado y cómo puede detectarlos y protegerse a sí mismo y a su familia de ser víctimas.
NOV 4, 2020
About 30% of Coloradans in a new poll say they can't afford regular meals, a rate that's tripled since the start of COVID-19. And hunger-fighting advocates are urging lawmakers to increase food assistance programs to help.