AARP Colorado
Keeping Coloradans informed, engaged and active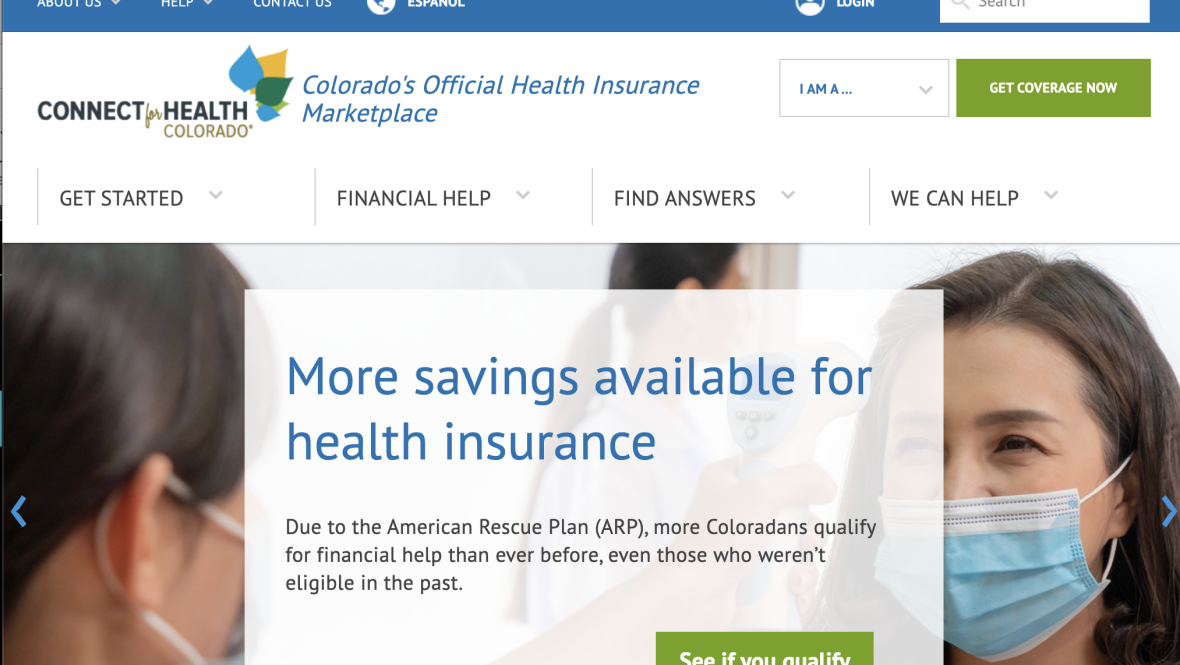 DEC 5, 2022
A guide to when, where and how to sign up for health insurance in Colorado
DEC 1, 2022
The AARP Community Challenge grant program this year funded four quick-action projects in Colorado to enhance public spaces for residents of all ages.
NOV 21, 2022
AARP mourns with the families and friends of the Club Q shooting in Colorado Springs, Colorado. The LGBTQ+ community deserves to feel safe and live their lives without fear of violence. We would be remiss in not recognizing the additional lives that were lost this year to violence in the transgender community. Their names are not always known, but they will never be forgotten.
NOV 18, 2022
Every registered voter automatically receives a ballot by mail.