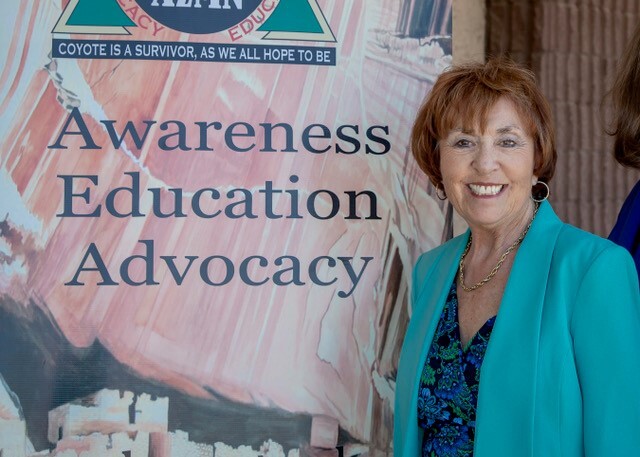 I am so honored to be able to share my Cancer Caregiver Journey with you. And, I am grateful to AARP Colorado for the opportunity to share what I have learned to help others.

It is a Journey filled with Love, Faith, Courage, and Hope. I met wonderful people I might never have known if it wasn't for Cancer! I have overcome challenges I never dreamed of and lived and loved more fully than I ever imagined.

My Journey began 27 years ago on April 20, 1991 when Jack was diagnosed with multiple myeloma. I confess. Selfishly I would trade it all if my husband Jack never had cancer, suffered so much, given up so much of his life, and our life, to fight this disease.

During his company annual physical, Jack's physician noticed something 'wrong' in his blood and referred him to an oncologist in Boston where we lived and worked. Jack didn't want to worry me so he met with Dr. Ken Anderson at Dana Farber Cancer Institute alone. Lucky for us, Dr. Anderson was one of a few hematologists specializing in myeloma research and treatment at this time.

Jack called me after his appointment and said, "I just saw the doctor. How about meeting me after work to 'talk'?" I knew this wasn't good news.

Over dinner, Jack explained that he had a rare bone marrow disease but they had 'caught it early.' I was frightened and numb! I couldn't think. I kept asking myself: "What does this mean? Why Jack? Why us?' We learned all of this just a month before our wedding.

We had met through my consulting business. Both of us were divorced. We were so happy to have found each other and excited to start a new Chapter in our lives. We knew very little about multiple myeloma and tried not to think about it as we prepared not only for our wedding, but a job transfer from his office in Cambridge, Massachusetts, to Holland. We were moving to another Country, another Language and we were going to be on our own!

On our wedding day, May 26, 1991, there were '3' of us standing at the alter: the Bride, the Groom, and Cancer! We were so happy and in love but both of us were fearful of what the coming days, weeks, months, years, would bring. We told only our families and a few close friends. We didn't want Jack's company to know.

Thus the 'secrets' and the Living with Cancer Journey began.

Follow me for next month's Blog post as I face the challenges and take on the hardest and most rewarding 'job' of my life: Being a cancer caregiver! Let's all come together to share, learn and build a true Cancer Caregiver Community.

Warm Regards,

Barbara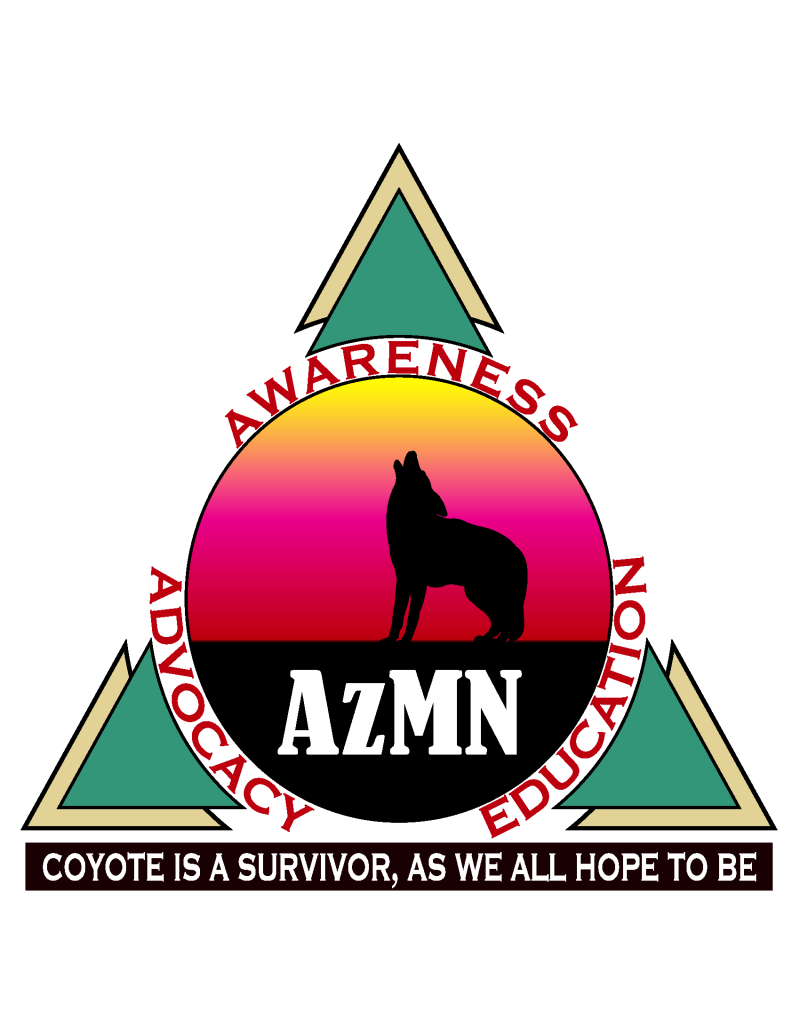 Barbara Baroff Kavanagh, MSW, LCSW

Barbara B. Kavanagh is the Founder and CEO of Arizona Myeloma Network (AzMN). She is a published author and served as faculty for universities including Boston University, Boston College Graduate School of Social Work, and Arizona State University. She holds a master's degree in Social Work from Boston University and a bachelor's from Duke University. Her first business, People to People Associates, Inc., a counseling, consulting, and training company, operated for fifteen years in Lexington, Mass.

AzMN is 501(c)(3) nonprofit organization started in 2004 by Barbara and her husband Jack who is a 27-year survivor of multiple myeloma. In 2003, they moved to Arizona to be near the Mayo Clinic for his ongoing treatments. In 2005, Barbara organized the first of many Living with Myeloma Roundtable and Conferences in Scottsdale, AZ. The conference attracted more than 300 attendees annually. All AzMN programs are designed to educate cancer patients, cancer caregivers, oncology healthcare professionals, researchers, and the public on the newest in cancer treatments and how to give and receive the best possible care.

AzMN has delivered hundreds of cancer patient and caregiver conferences throughout the State. Multiple Cancer Caregiver Education Program (CCEP TM) conferences are scheduled in 2018. Conferences are free and open to the public. They provide cancer patients and their caregivers the practical knowledge, skills and strategies necessary to effectively care for themselves. CCEP TM is a customizable program for companies and healthcare organizations that want provide onsite training for employees and constituents.

The Office of the Governor of Arizona recognizes AzMN with a proclamation annually designating a week in March as "Arizona Myeloma Awareness Week." AzMN is recognized by Great Nonprofits as a "Top-Rated Nonprofit" for multiple years. Barbara, herself, continues to receive awards for her work. She is the recipient of the prestigious Hon Kachina Outstanding Volunteerism Award, The Phoenix Business Journal's Healthcare Hero Award, the Arizona Rural Healthcare Association Volunteer of the Year award and the 2014 Arizona Business Magazine's Healthcare Leadership Award for Community Outreach. She was profiled as a Woman of Distinction in the 2016 edition of WOD Magazine. She is featured on radio, television, and in publications.

Barbara and Jack are mentioned in Tom Brokaw's book A Lucky Life Interrupted: A Memoir of Hope. Her books on volunteerism and patient advocacy include The New Volunteerism, A Community Connection; The New Partnership: Human Services, Business and Industry; and Training Volunteers in the New Millennium: An International Connection reflect a life dedicated to teaching and mentoring others to achieve their goals and transform their own lives and those they touch. She is currently working on her next book "Caring for the Cancer Caregiver". Her intent is to provide practical information on how to navigate the complex world of cancer patient and caregiver survivorship.