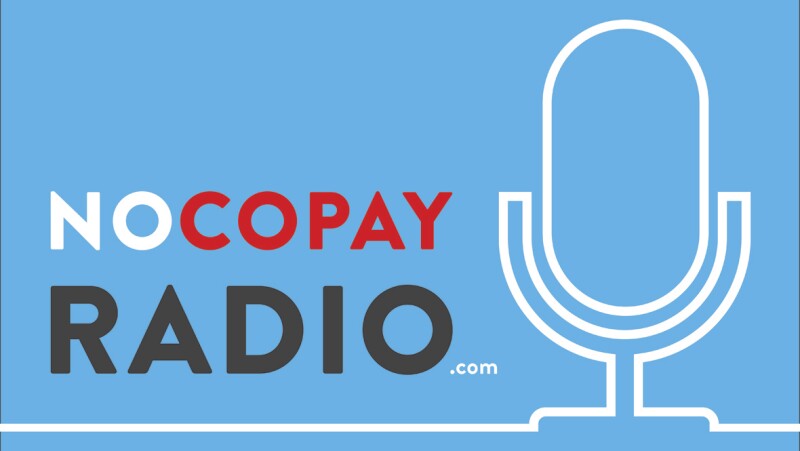 Murf and Jayla of No CoPay Radio* welcome Adela Flores-Brennan. Adela is the Executive Director of the Colorado Consumer Health Initiative. She is responsible for advancing public policy, guiding strategic and operational planning and providing leadership and management support.
· Adela explains what the Colorado Consumer Health Initiative is all about.
· Learn about one of their programs called the Consumer Assistance Program.
· Find out what types of issues people are calling about.
· Adela explains how this work helps inform the work her organization is doing to change laws and regulations in the state.
To learn more about the Colorado Consumer Health Initiative, go to https://www.cohealthinitiative.org
Joining us again from the Better Business Bureau is Suzann Bacon Taylor, Director of Special Programs. Everyone knows that the BBB is the place for reference for businesses, but Suzann tells us that the BBB also reviews charities. National charities have been under review since the 1920's and locally, the BBB has reviewed Colorado charities for about 20 years. Suzann also tells us that this is an extensive review of approximately 20 standards, whereas businesses are rated on 8 standards. If the charity meets all 20 standards, then it is accredited. Learn about some of the red flags to consider when donating to a charity and what are the current leading fraud approaches to be aware of.
To learn more about the Better Business Bureau in Denver, go to https://www.bbb.org/local-bbb/bbb-of-denver-and-boulder
Thanks for listening to No Copay Radio! Check out our past No Copay Radio broadcasts on www.nocopayradio.com. We also have a Facebook page at No Copay Radio. Don't forget to email us at nocopayradio@gmail.com for any questions, comments or recommendations for future topics.
As always, thank you to our partner, Denver Regional Council of Governments Area Agency on Aging and AARP. You can reach the Area Agency on Aging at (303) 480-6700 or at www.drcog.networkofcare.org. You can learn more about the AARP at www.aarp.org.
*This is not an AARP event. Please note any information you provide to the host organization will be governed by its privacy policy.