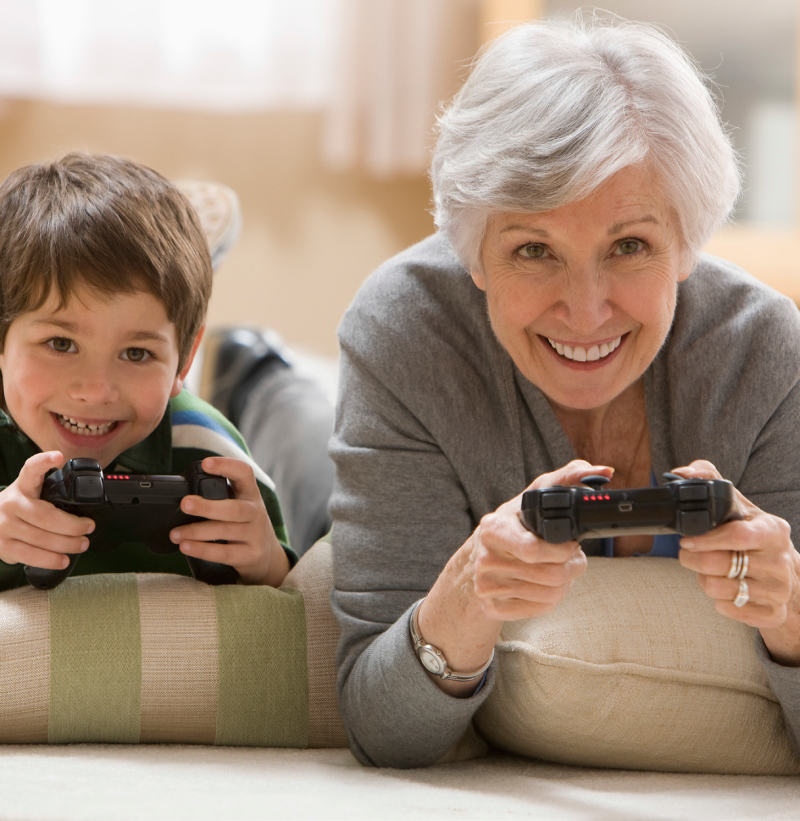 Are we ready to live longer?

How will our cities, jobs and social structures keep up, and what might we need to change?

AARP Colorado would like to inform you of a series offered by Denver Public Library, Connected & Creative Aging. The series will showcase the opportunities and the challenges to aging, including retirement, working later in life, caregiving and housing.

Film Screening & Series Kick-Off: Coming of Age in Aging America

Saturday, Sept. 22, 10 a.m-12 p.m.

As people live longer, what new decisions and challenges will arise? The PBS documentary Coming of Age in Aging America provides an introduction to the complex issues we'll address in our month-long discussion series.

Our Financial Future: Retirement, Social Security and Inequality

Saturday, Sept. 29, 10 a.m-12 p.m.

How will our financial programs keep up with our new longevity? Who in our community benefits from these programs, and who is at risk? Learn how to advocate for fair solutions.

Aging in (the Right) Place

Saturday, Oct 6, 10 a.m-12 p.m.
What does an age-friendly city look like? What housing innovations can help people age in place, or find a comfortable new place? And how does Denver's booming market factor in?

The Aging Workforce: 'Seasoned' Employees, Second Careers and the Coming Job Boom

Saturday, Oct 13, 10 a.m-12 p.m.

Learn about jobs and second careers for older adults, and which fields need young professionals now as our society lives longer.

Creative and Connected Aging: Resource Open House

Saturday, Oct 20, 10 a.m-12 p.m.

Learn about an empowered vision of getting older, and connect with community organizations and programs to help you stay engaged and fulfilled.

Caregiving Choices and Challenges

Saturday, Oct 27, 10 a.m-12 p.m.

Caring for an older loved one, or choosing a professional caregiver, can be challenging. Learn ways to care for them and yourself, and how and when to ask for help.

Connected & Creative Aging: Community Conversation on Aging

Saturday, Nov. 3, 10 a.m.-12 p.m.

Having your voice heard is part of building a strong community. Take part in a conversation with DPL about opportunities, challenges and issues surrounding aging.

Ending Ageism

Saturday, November 17, 10 a.m.-12 p.m.

​Have you or someone you care about experienced ageism (discrimination and negative stereotypes based on age)? Learn how a statewide initiative is addressing ageism, funded by NextFifty Initiative and Rose Community Foundation. Learn about tested messages that shift public perceptions and what NOT to say as well. We can set the foundation for more productive and age-integrated policies and practices that leverage the strengths and talents of older people, and systems that support well-being in later life.

All programs will take place at Sam Gary Branch Library, 2961 Roslyn St, Denver, CO 80238.
No registration necessary.