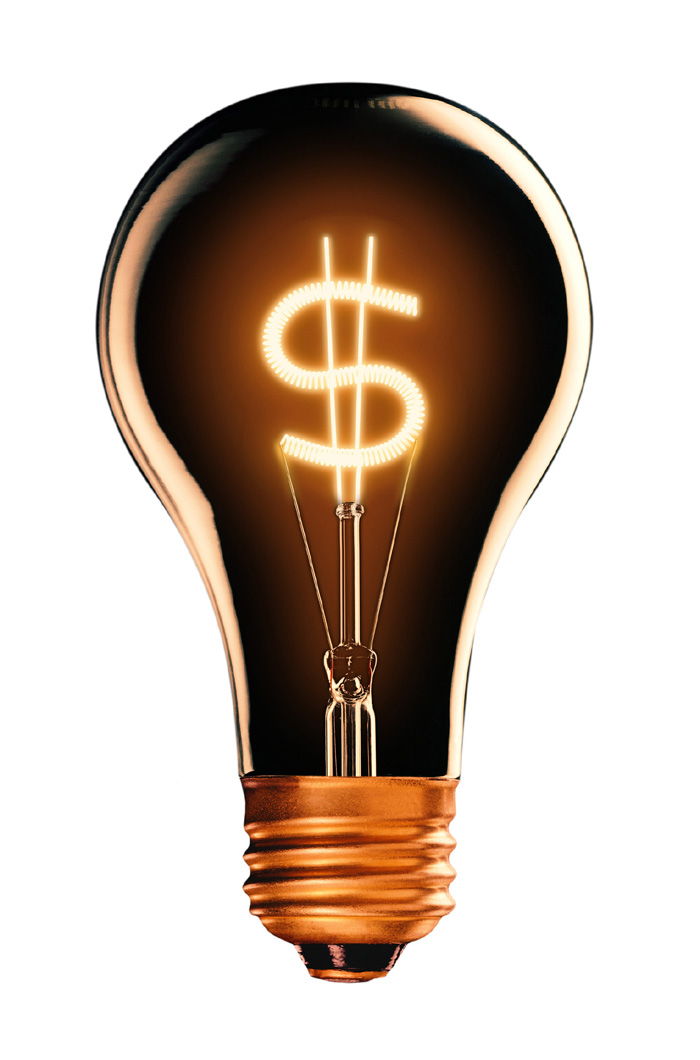 Beginning in 2022, most residential consumers in Colorado will be able to choose how their electric rates are charged as Xcel Energy converts to two-way "smart metering."

AARP, along with the Office of Consumer Counsel, advocated for consumer choice of rates after being able to see in real time for the first time how and when electricity is consumed. The agreement was filed with the Public Utilities Commission (PUC) on June 12, 2020. However, it is subject to final approval by the PUC later this summer. Consumers, including many of AARP's more than 670,000 Colorado members, will be able to choose between a time of use (TOU) or flat rate billing plan.

The goal of both options is to be revenue neutral to residential customers although bills could vary based on usage during certain time periods. For example, electricity rates will be highest weekdays from 3 p.m. to 7 p.m. under TOU and will be somewhat higher from 1 p.m. to 3 p.m. The lowest rates will be from 7 p.m. to 1 p.m. the next day on weekdays, all weekend and on national holidays.

"The important thing to remember is consumers will have a choice," said Bill Levis, AARP advocacy volunteer, specializing in utilities. "You will be able to see what usage is and reduce your energy usage."

While the rate will not change under the flat rate alternative, rates will be higher than the base rate under TOU in an effort to have either plan collect the same amount of revenue. A major goal of TOU is to dampen usage in the late afternoon when demand is greatest.

Currently, there is one rate for up to 500 kWhs and a higher rate for usage over that. On average, 70 percent of residential customers pay less under inverted block rates than they would under flat rates.

Installation of Smart Meters is expected to begin next August. Consumers will be able to monitor their usage and decide if they want to be measured under TOU, or the flat rate. If a consumer does not make a choice, the rate will default to TOU.

Xcel Energy has pledged to work with shareholders, including AARP, in implementing the TOU system.