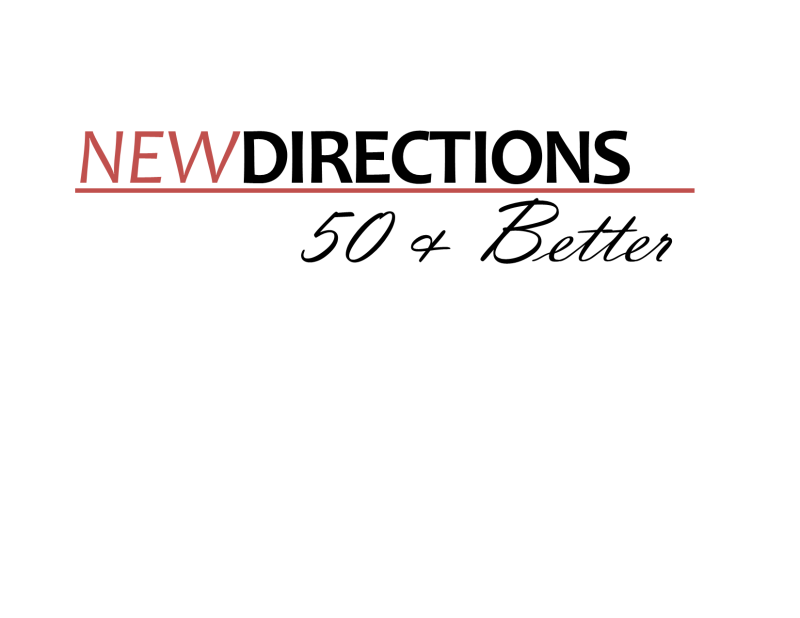 Join us for Poudre River Public Library's New Directions / 50 & Better at the Harmony Library on Thursdays at 1:30 p.m. The fall session, Enhance Your Retirement with Community Resources, explores life enhancing options for the Over 50 population of Northern Colorado.

Each free program features an interactive and informational session including new research on aging, meaningful direction and activities in the next phase of life, and available resources in the community. Monthly sessions are Thursdays from 1:30-3:00pm.

Finding Senior Resources
Thursday, September 19, 2019
1:30 - 3 p.m.

Larimer County has a range of senior services available. Learn about these services and how to access them before you need them.

Food for Thought – Healthy Choices
Thursday, October 17, 2019
1:30 - 3 p.m.

Good nutrition is important. Food choices affect our overall health as we grow older. Learn to reinforce your good – or remedy your not so good – eating habits.

Learning to "Play"
Thursday, November 21, 2019
1:30 – 3 p.m.

Explore the resources that Larimer County has to offer to get outdoors, explore museums, take fun classes and take advantage of the many recreational opportunities.