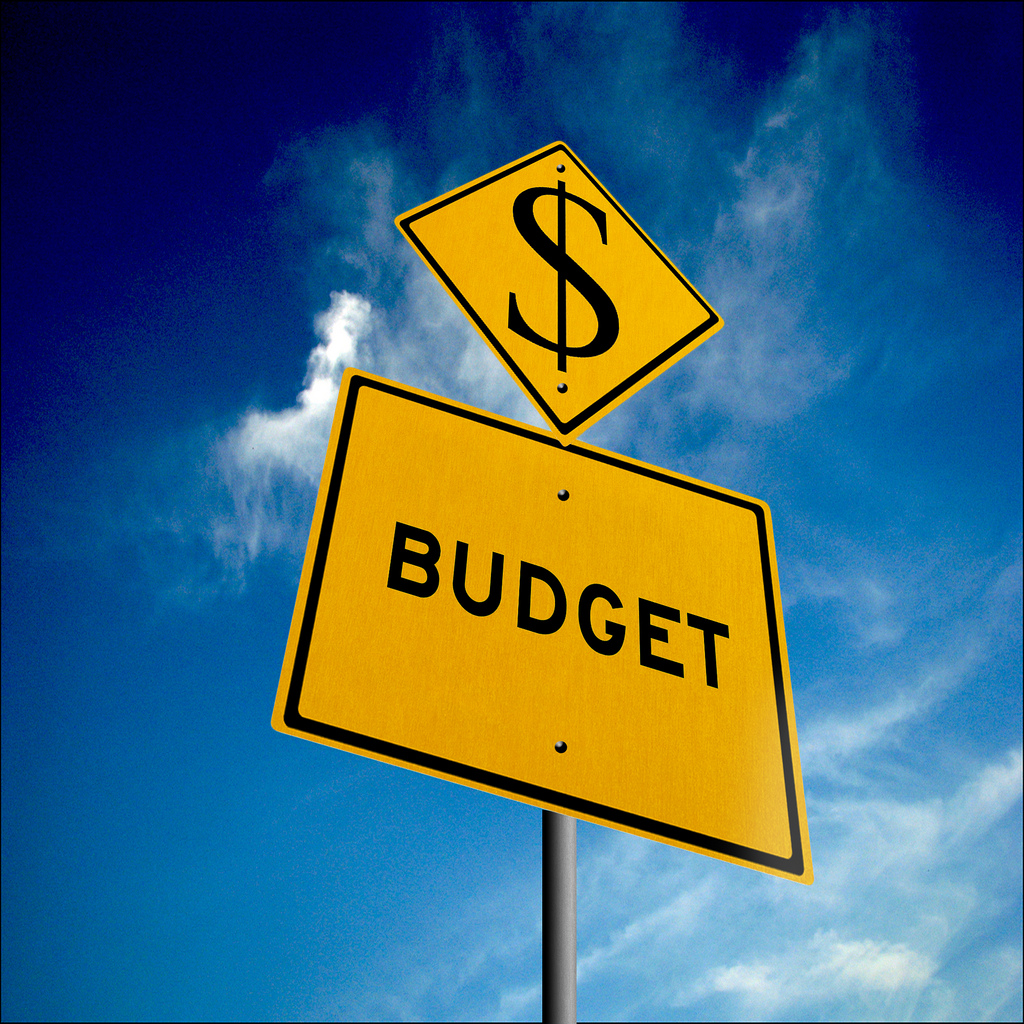 Living on a fixed income during retirement can be challenging, especially in a time of increased inflation and decreased purchasing power. In 2022, inflation hit an all-time high in Colorado at a historic 8 percent.

For many people living on a fixed income, the first step to combat inflation is understanding a full picture of your monthly expenses. Knowing your true cost of living is one of the most important things in combatting inflation. Follow these steps to stretch your retirement nest egg as prices fluctuate:


Make a budget: A budget will help you see where your money is going and help you stay on course to not overspend. Be as detailed as possible in crafting a monthly budget and look back at three to six months of past expenses to get a good idea of your spending.
Check what benefits you are eligible for: There are federal and state programs available to help cover living expenses. Check out the National Council of Aging's free online benefit tool at benefitscheckup.org.
Revisit your investment strategy: If you have a pension, 401(k) plan or investment account, now is the time to make sure it is optimized and diversified to withstand an inflation-prone environment. Reconsider the rate at which you are drawing down on your investments and identify any gaps. Speak to a trusted financial advisor to do so.
For more information or assistance with budgeting and savings tips while living on a fixed income, contact AARP ElderWatch to be connected to a financial counselor.

Call Monday–Friday, 9 a.m.–4 p.m. 800-222-4444 Option 2