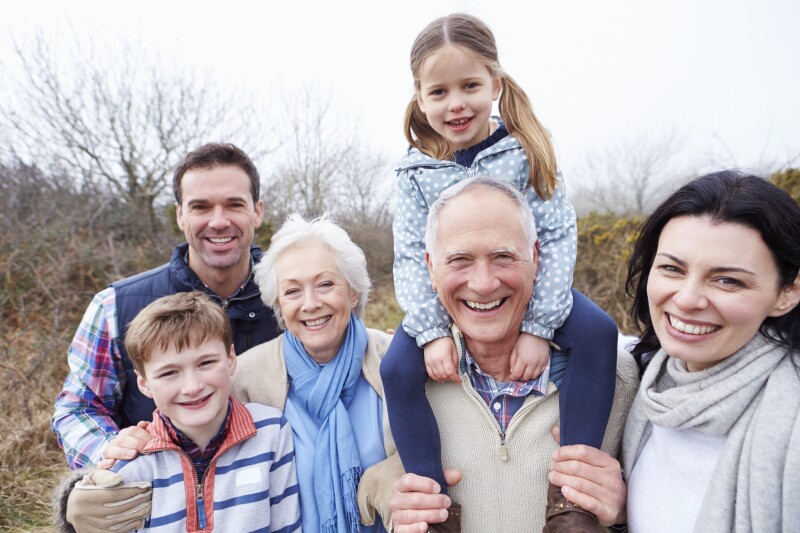 AARP Colorado would like to inform you that Family Health West, HopeWest and Fruita Parks & Recreation are hosting a free screening and discussion of the PBS program Being Mortal. the event will take place on Saturday, November 19, 2016, 10 a.m. - 12 p.m. at the Fruita Community Center, 324 N. Coulson Street, Fruita, CO. All community members, caregivers, nurses and physicians are welcome to attend.
You will be part of a national dialog taking place in our community that asks "Have you and your family had the tough conversations and planned ahead?"
Being Mortal delves into the hopes of patients and families facing terminal illness. It follows a surgeon, Dr. Atul Gawande, as he shares stories from the people and families he encounters. When Dr. Gawande's own father gets cancer, his search for answers about how to best care for the dying becomes a personal quest.
Being Mortal underscores the importance of people planning ahead and talking with family members about end-of-life decisions.
To RSVP dial 2-1-1
For more information please contact Tina Felt at (970) 858-2112
Being Mortal Video Screening and Discussion
Saturday, November 19, 2016
10 a.m. - 12 p.m.
Fruita Community Center
324 North Coulson Street
Fruita, CO