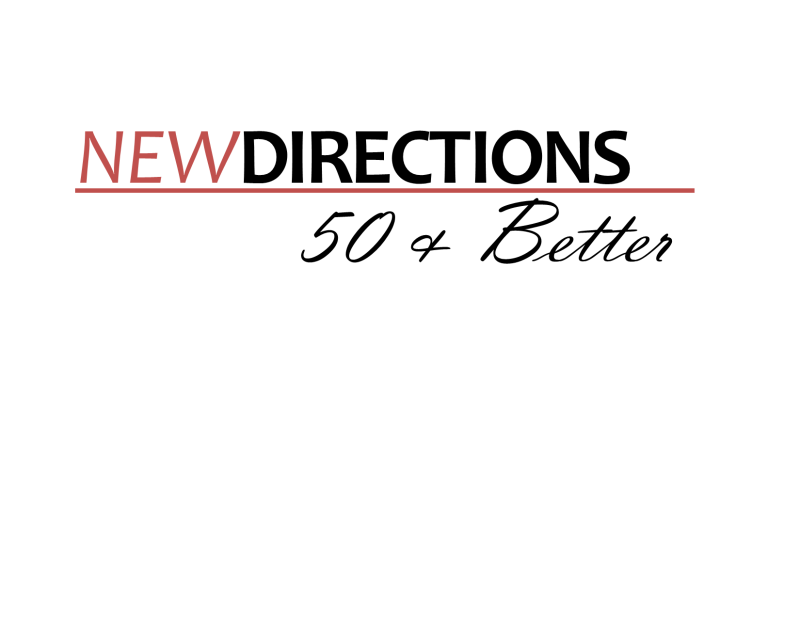 Join us for Poudre River Public Library's New Directions / 50 & Better at the Harmony Library on Thursdays at 1:30 p.m. The spring session, Meaningful Time Well Spent, explores life enhancing options for the Over 50 population of Northern Colorado.

Each free program features an interactive and informational session including new research on aging, meaningful direction and activities in the next phase of life, and available resources in the community. Monthly sessions are Thursdays from 1:30-3:00pm.

April 18, 2019
Connecting With Community Through Volunteering & Mentoring

Learn the benefits of using your experience and compassion to volunteer in worthy organizations. Explore the joys of mentoring and sharing your life-long skills with those eager to benefit from your knowledge.

May 16, 2019
I Am Not Ready to "RETIRE"

Learn what the work climate is like out there for those over fifty. Explore options to test the waters for going back into the workforce.

June 20, 2019
Learning is Life Long

Expanding your thirst for knowledge is valuable for connecting with people as well as finding a new passion or skill. Learn what great options we have right here in Northern Colorado for continued learning.

All events will be held at Harmony Library,

4616 S Shields St, Fort Collins, CO 80526, 1:30 - 3 p.m.