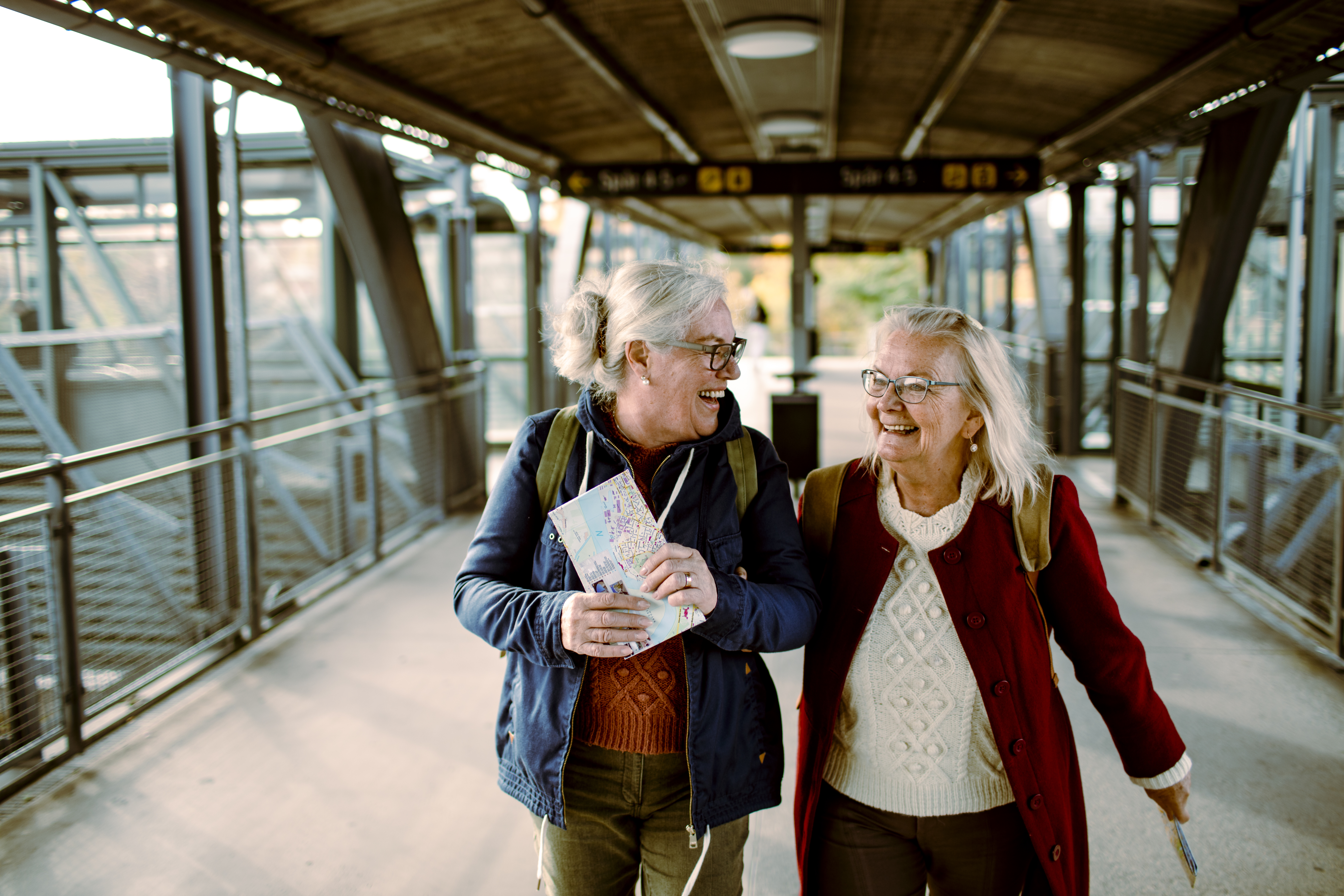 Dear AARP community members,

Affordable public transit is important for many members throughout the AARP community who rely on the bus and rail for their daily needs. Recognizing this, we are pleased to share that the Regional Transportation District (RTD)* is considering many changes to its fare structure and programs that will make transit more equitable, affordable and simple.

These changes include:

Lowering fares for all customers, especially for frequent riders and those who use Regional routes.
Increasing discounts for adults 65 and older, individuals with disabilities, Medicare recipients and customers who qualify for discounts based on their income.
Introducing Zero Fare for Youth ages 19 and younger.
Creating a Semester Pass program for students attending community colleges or technical schools.
Simplifying fares by removing zones, meaning that customers will travel anywhere except the airport for one price.
Expanding discount eligibility by raising the income a family can earn to qualify.
These changes were developed through customer and community member feedback and in consideration of impacts on minority and low-income customers as well as operational, technological, and capital constraints to ensure long-term financial sustainability.

Importantly, although public transit will become less expensive for our community members:

Service and existing routes will be maintained at their current levels.
Nearly all of the proposed changes will be funded through existing revenue sources, meaning customers will not face additional cost burdens to support the new fare structure and programs.
The Zero Fare for Youth program will launch for a one-year pilot, after which RTD will seek additional funding through outside partners.
RTD is in the final stage of community feedback as part of this study and invites AARP members to share their opinion on the proposal! To learn more about the proposed changes, visit the Fare Feedback website and submit a public comment with your ideas or support. Public comment will close May 24. If approved by the Board of Directors in July, the new fare structure and programs will go into effect in 2024.

*This is not an AARP event. Any information you provide the host organization will be governed by its privacy policy

# # #