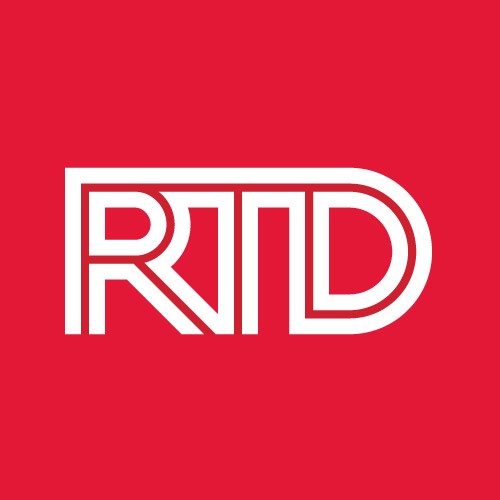 Customers are encouraged to attend and provide feedback during virtual or in-person meetings.

DENVER (May 12, 2023) – The Regional Transportation District (RTD)* is providing customers the opportunity to provide feedback about proposed service changes, designed to support RTD's System Optimization Plan (SOP), that will go into effect Sept. 3. Two virtual meetings, via Microsoft Teams, and one in-person meeting will be held on the dates and times below:
Tuesday, May 16, 5:30 p.m.

Meeting ID: 298 091 803 671
Passcode: h8eARE
Calling in? Dial 720.443.6193 and enter ID 156 185 34# when prompted.
Join for more details on the proposed service changes, including specifics on impacted routes and lines, visit the September 2023 Proposed Service Changes page on the RTD website.

Customers who are unable to attend the public meetings can provide feedback by dialing 303.299.2004 or sending an email to service.changes@rtd-denver.com. The public feedback period will run through Friday, May 19.

ABOUT RTD:
The Regional Transportation District develops, operates and maintains a public transportation system that meets the transit needs of close to 3 million people within an eight-county service area in the Denver metro region.

For more information click here, call 303-299-6000 and follow along on social media: www.facebook.com/RideRTD, @RideRTD on Twitter, @ridertd on Instagram and rideRTDco on YouTube. For the most current RTD news, visit the News Stop.

*This is not an AARP event. Any information you provide the host organization will be governed by its privacy policy

# # #