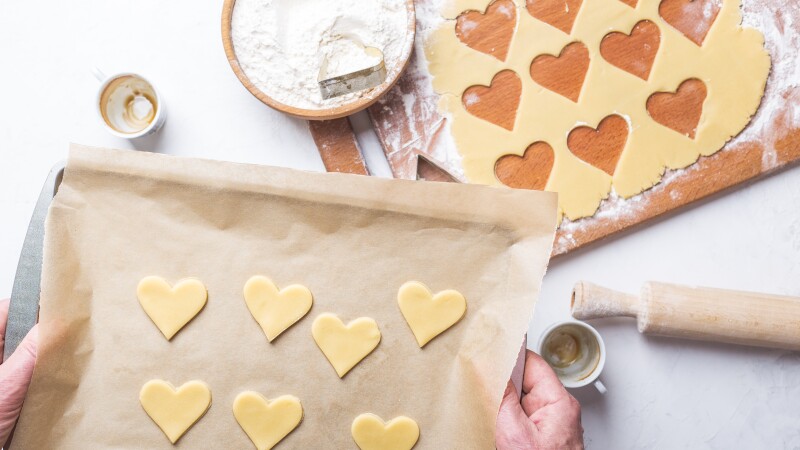 AARP Colorado will host a webinar on high-elevation baking on Monday, Oct. 11.

Since every point in Colorado is at least 3,000 feet above sea level, many baking recipes need to be adjusted for local conditions.

The presentation, which begins at 10 a.m., will demonstrate what roles ingredients play in baked products and how to make adjustments based on the state's high altitude. Quick reference guides will be included.

Register at aarp.cvent.com/HighElevBaking to watch live or to stream the session at your convenience.