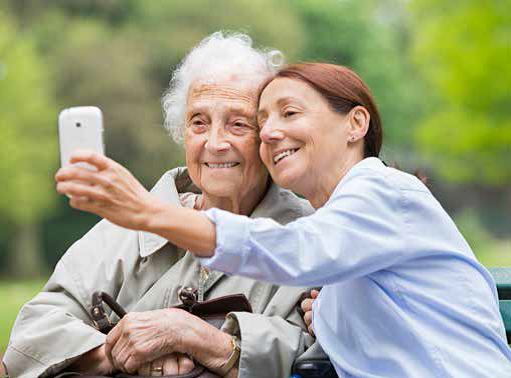 Caregiving is challenging, as Delaware's 123,000 unpaid family caregivers can attest. Home health aides can provide needed support with tasks such as bathing, dressing and feeding. But because state law does not allow these workers to administer medications, family caregivers often have to leave work to do it themselves.

AARP Delaware is pushing for legislation that would allow nurses to delegate certain medical tasks to home health aides to relieve the burden on family caregivers. The First State ranks 41st in the nation for nurse delegation and scope of practice.

AARP research shows Americans overwhelmingly want to live at home as they age. To share your caregiving story, go to iheartcaregivers.org.