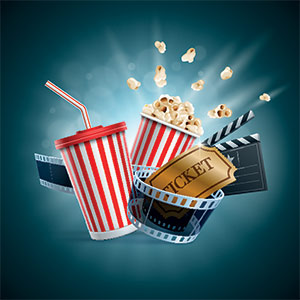 Movies, health tips, social activities, advocacy updates. All of these benefits and more are available for free—but you have to ask.

AARP Delaware invites members and potential members to sign up for email alerts to take advantage of AARP's Real Possibilities.

In recent months, the state office has offered a screening of the film Beatriz at Dinner, seminars on healthy eating, walking groups and a tapas lounge reception, where attendees learned about AARP's efforts to fight fraud, support caregivers and promote safe driving.

To stay in the know, sign up for email alerts at aarp.org/yes2emailDE.