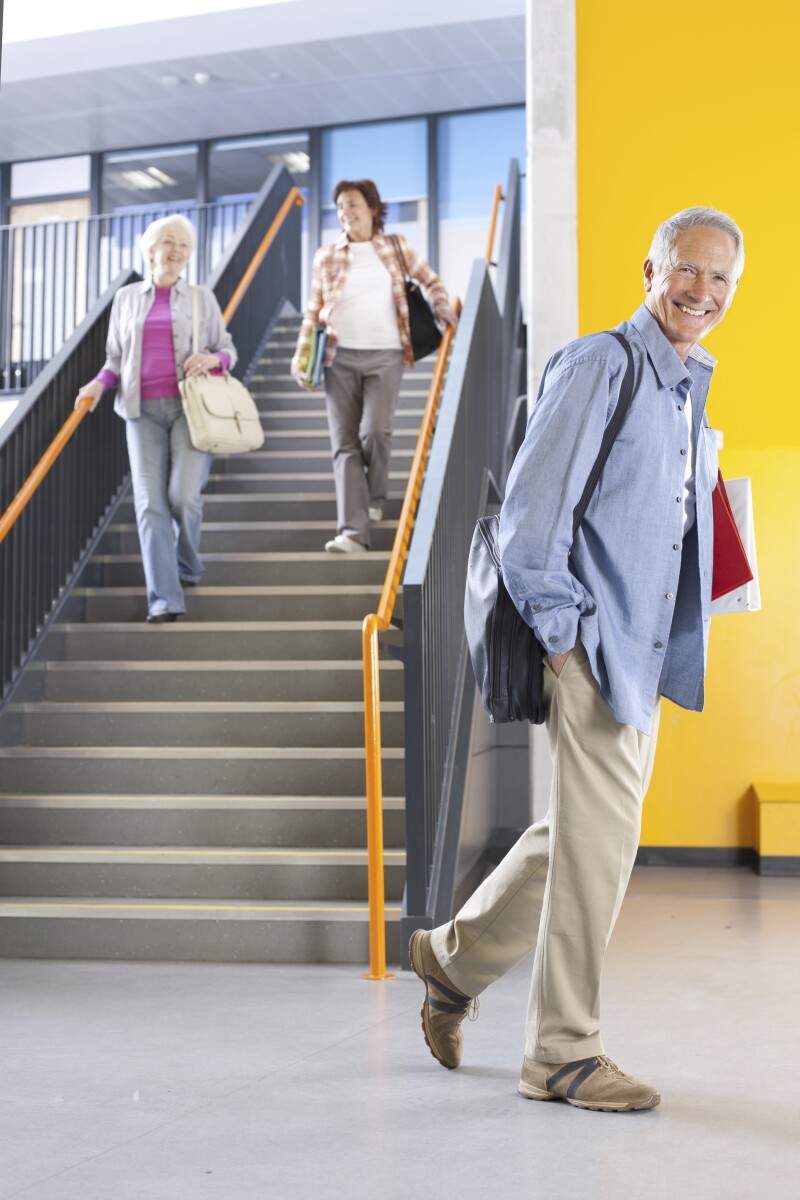 It's never too late to learn, and the University of Delaware waives tuition for state residents age 60-plus.

In addition, the university is offering a 15 percent discount on tuition for AARP members 59 or younger who want to enroll in the Master of Arts in Liberal Studies (MALS) adult education program. This innovative program offers courses on such diverse topics as bioethics and modern literature; social myths and American foreign policy; and the roles played by film, food, art and war in shaping our current society.

There is still time to enroll for the fall semester, which begins Aug. 30. For details, go to udel.edu/mals, email mals-info@udel.edu or call 302-831-6075.