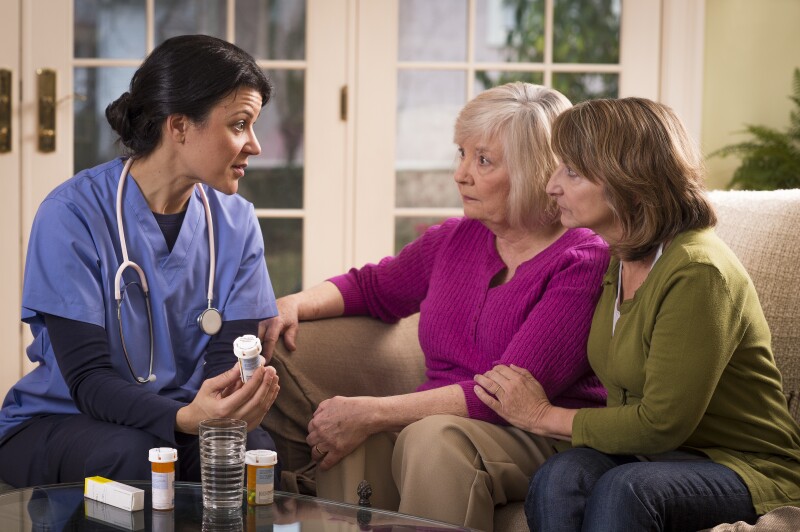 As the state population ages, an increasing number of older Delawareans want to continue to live at home with help from family caregivers. But many caregivers have full-time jobs and can't be home to manage medications throughout the day.

AARP Delaware is studying nurse delegation as a possible solution. This change would let registered nurses delegate authority to health care workers under their supervision to administer medications. That would relieve family caregivers of the burden of doing it themselves or hiring a nurse to do it.

Home health aides in Delaware provide assistance with activities of daily living, such as personal hygiene, dressing, eating and getting out of bed, but they cannot give medications. Other states have adopted a policy of nurse delegation, and AARP Delaware is discussing the idea with elected officials and the state Board of Nursing. To learn more, go to aarp.org/de.