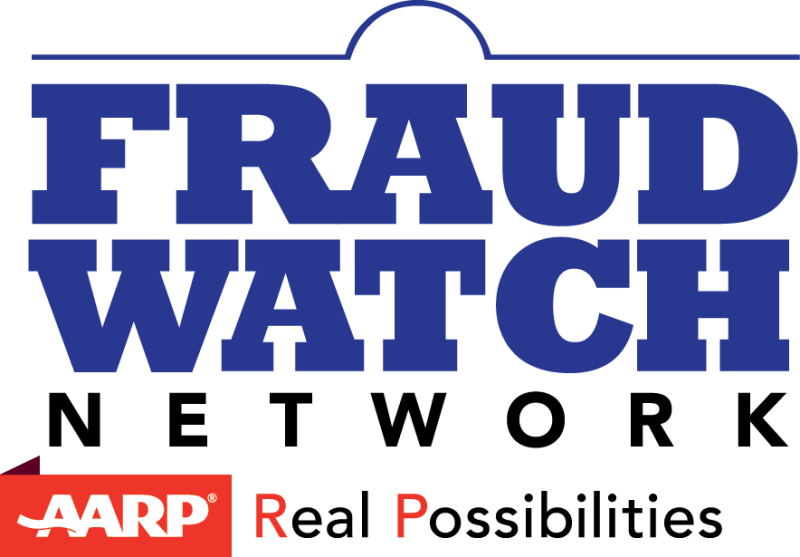 Every 2 seconds, someone's identity is stolen in America. Consumers also reported losing $1.7 billion to scams and frauds in 2014. That's why AARP and the YMCA of Delaware are collaborating on a FREE SCAM JAM/SHRED EVENT on July 11, 2015. The event will arm you and your family with the tools you need to avoid current frauds and scams in Delaware. Get inside the mind of a con artist. Don't be a victim.
If you have old tax documents, credit card bills, bank statements and the like, bring them to the AARP Scam Jam / Shred Event and watch them be destroyed safely and securely by Shred Trucks in the parking lot. There is no charge to have bags or boxes of personal documents shredded at the event
The event will feature MIX 92.9 radio, refreshments and fun. A panel of experts from Delaware's Division of Fraud, the U.S. Postal Service, and Delmarva Power will be on hand to provide alerts on common scams happening right now and how to avoid them. Bring your questions for the experts, and get a giveaway when you sign up for the Fraud Watch Network.
You'll get a giveaway item when you sign up for the Fraud Watch Network, and your name will be entered into a raffle. We'll draw for raffle prizes including an AARP Real Pad at 11 am, right before an informative Q&A session with our panel of experts. You'll hear all about current scams in Delaware from them. Speakers at the event will be:

Alan Rachko, Division of Fraud, Delaware Attorney General's Office
Nick Morici, Delmarva Power
Alex Sylvester, U.S. Postal Inspectors Service
Get there early to dispose of your sensitive documents, sign up for the Fraud Watch Network, and then join us in the lobby for some information and FUN.
Join Us!
Date: Saturday, July 11, 2015
Time: 10 am – 12 noon
Raffle drawing at 11 am followed by expert Q&A
Locations:
Bear Glasgow YMCA
351 George Williams Way
Newark, DE 19702
Brandywine YMCA
3 Mount Lebanon Road
Wilmington, DE 19803
Sussex Family YMCa
20080 Church Street
Rehoboth, DE 19971
Information: www.aarp.org/de
www.aarp.org/FraudWatchNetwork
Media Only: Kimberly Iapalucci
Office: 302-498-6511
Mobile: 302-290-4701