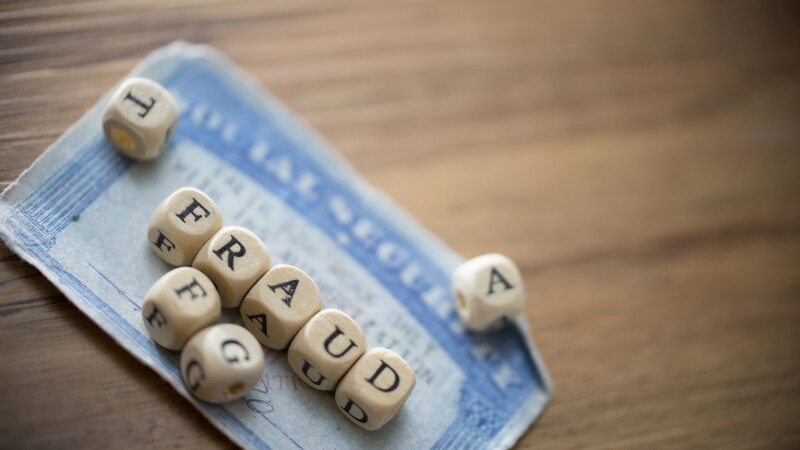 Nearly 8,000 fraud cases against Delawareans were reported to the Federal Trade Commission in 2019, totaling $5.7 million in losses. Delaware ranked third in the nation in per capita fraud in 2019 and seventh per capita in identity theft.

AARP wants to make sure you're not the next victim. Join the state office in a series of upcoming Facebook Live events that will offer tips and tools on how to avoid common scams.

Speakers will include an official of the state attorney general's office, who will discuss how con artists are identified and prosecuted. On Elder Abuse Awareness Day, Delaware Health and Social Services will offer a COVID-19 update.

Learn more on Facebook, at facebook.com/AARPDE, or on the AARP Delaware YouTube channel.