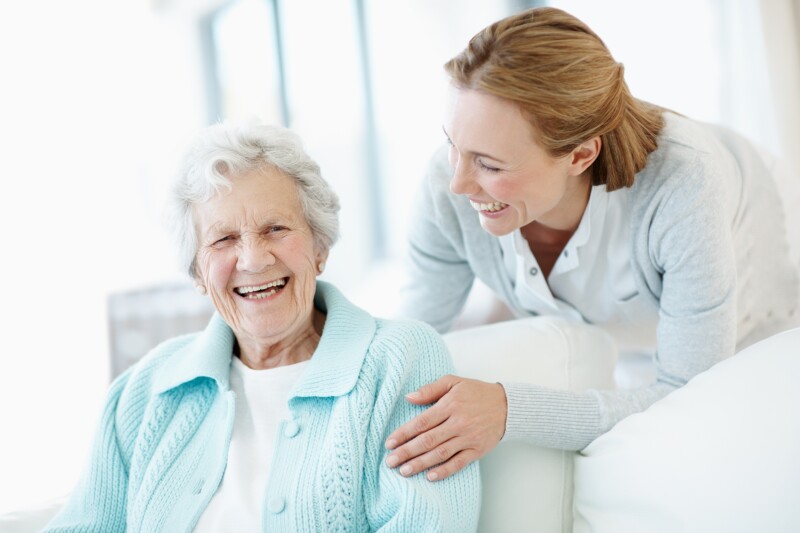 The First State has 123,000 family caregivers, making Delaware 12th in the nation in the number of people, per capita, caring for a loved one.

AARP Delaware is advocating for legislation that would allow home health aides to administer medication at home. The Share the Care Act would permit a family caregiver to give written authorization and instructions to home health care workers and provide them with the necessary prepackaged and labeled medications.

Often, caregivers must interrupt their workdays or change their schedules to go home and administer medications.

The bill would ease that burden, allowing more people to age at home while relieving stress on caregivers. Delaware's 85-and-older population is expected to double by 2030.

To learn more, visit aarp.org/getinvolved.