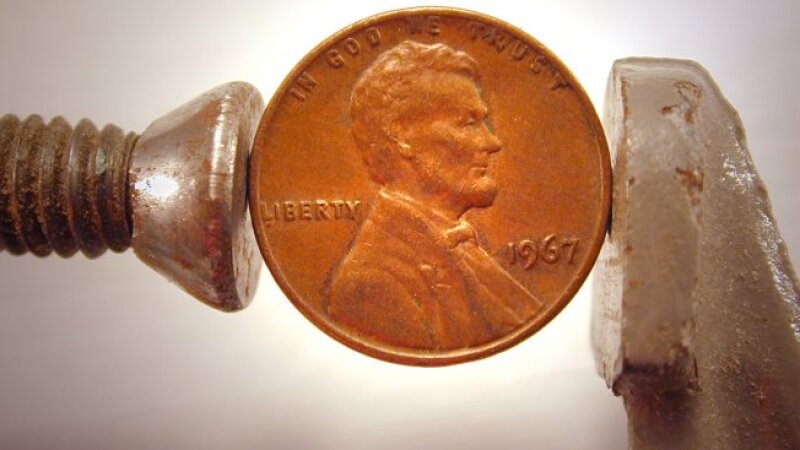 Ready for retirement? That's not the case for many Delawareans, according to an AARP Delaware statewide survey.

The poll of people ages 25 to 64 found that 61 percent of First Staters feel anxious about not having enough savings to retire and that just 13 percent felt ahead of schedule in preparing their finances for retirement.

A large majority, 87 percent, said elected officials should back legislation making it easier for people to save.

AARP has worked diligently to pass Work and Save programs, now in 10 states, that allow private-sector workers to put aside money for retirement when their employers don't offer a 401(k) plan or pension.

The AARP Public Policy Institute reports that about 46 percent of Delaware's private-sector workers—approximately 152,000 people—do not have access to a retirement plan at work. For those earning $40,000 annually or less, the number rises to 78 percent of workers.

Learn more at aarp.org/de.