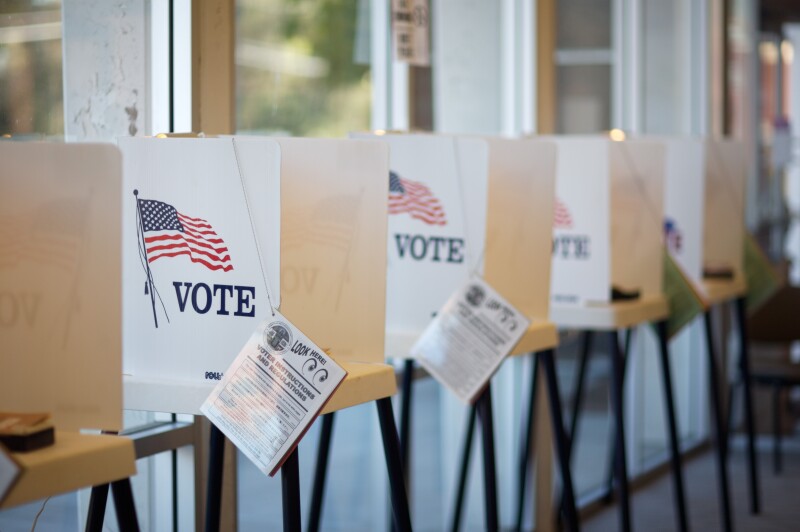 Primary elections are coming soon, and AARP Delaware is encouraging voters to mark their calendars. The date for primary elections was moved up this year—to Thursday, Sept. 6, instead of the following Tuesday—to avoid holding elections during Rosh Hashanah. The deadline to register for the primary is Saturday, Aug. 11.

Delaware allows absentee voting for a variety of reasons, including caring for a parent, spouse or child who is injured, ill or disabled.

"Caregivers have busy lives," said Lucretia Young, AARP state director. "Voting by absentee ballot can make life easier on election day."

To request an absentee ballot or find your polling place, go to iVote.de.gov. For AARP voter resources, go to aarp.org/vote.