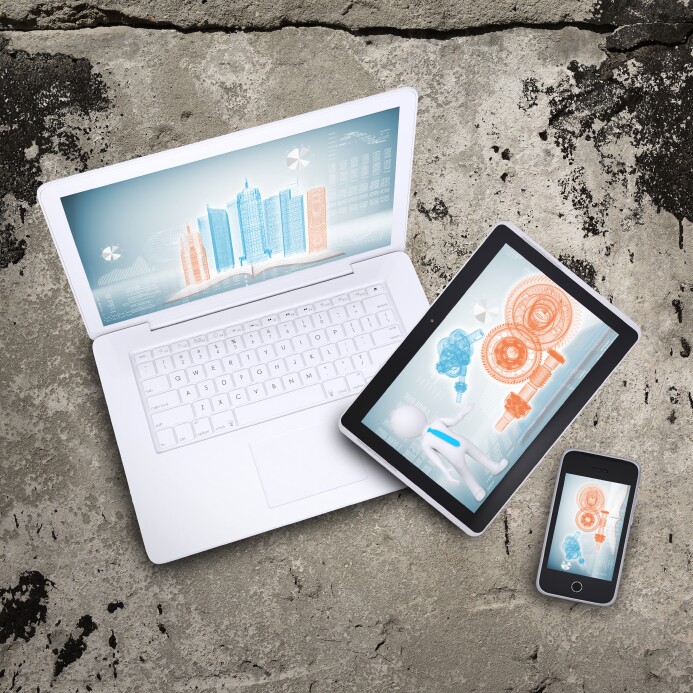 New Research: More People 50-Plus Using Tech to Stay Connected to Friends, Loved Ones; AARP CEO Jo Ann Jenkins Highlights Social Connection at Inaugural CES Pitch Competition

LAS VEGAS – At CES® 2019, AARP is putting the spotlight on the $7.6 trillion of annual economic activity generated by Americans age 50-plus, which is equivalent to the third largest economy in the world.

AARP data show that, as consumers live longer and lead more active lives, they also spend more: for every dollar spent in the U.S., 51 cents are spent by people over the age of 50. AARP is also at CES to showcase technology solutions to increase social connection for people of all ages, since social isolation is on the rise across generations, from Boomers to Millennials.

This is part of AARP's Longevity Economy TM initiative to provide education to various industries about marketplace wants and needs of the 50-plus population.

Read the full story here.