AARP Georgia
Helping Georgians aged 50 and above live their best lives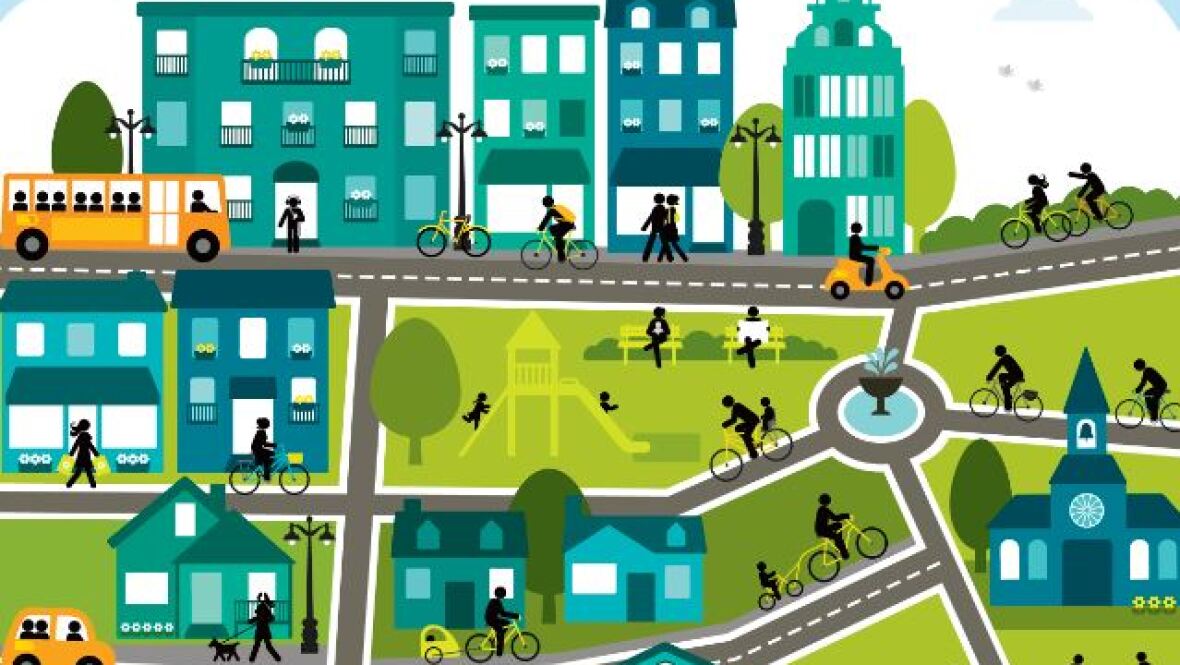 DEC 2, 2019
Areas spruced up included an Atlanta neighborhood, Andrew College, and Newnan's Main Street.
NOV 11, 2019
Have you had to ration your meds or go without because of the cost?
NOV 11, 2019
The biggest shopping season of the year is, unfortunately, also the biggest scamming season. Criminals are out in force during the holidays trying to steal your money and personal information. Learn about ways to help protect you and your loved ones.
NOV 4, 2019
Before we know it, winter will be right around the corner. The declining temperatures will have us wanting to stay in our houses, but what does this mean for our bodies? Here are three ways you can continue to keep your body active during the winter.