AARP Georgia
Helping Georgians aged 50 and above live their best lives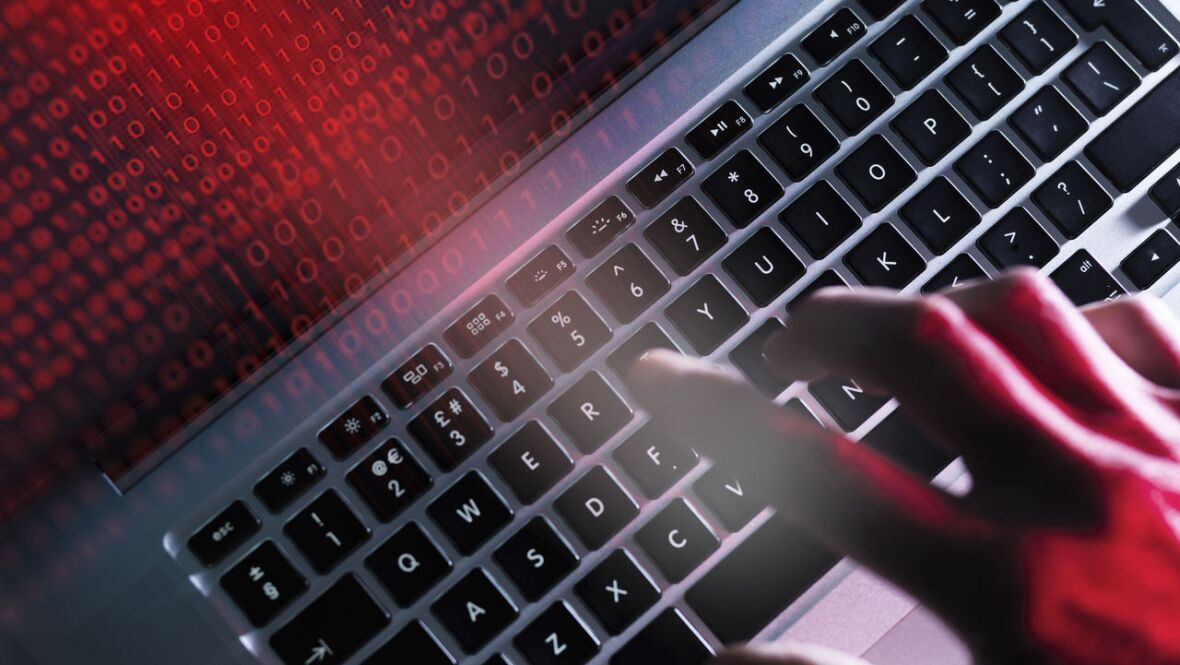 OCT 17, 2019
October is Cyber Security Awareness Month!
OCT 16, 2019
Play that highlights veterans and their transition to civilian life will have two free performances
OCT 14, 2019
Do you know ways to help keep your aging loved ones from losing money to scams and fraud? We'll share important information that could help you keep them safe during our free webinar.
OCT 10, 2019
Not sure which Medicare plans and options are right for you or a loved one? AARP is here to help connect you to the resources that may make it easier for you to decide what's right for you.