AARP Georgia
Helping Georgians aged 50 and above live their best lives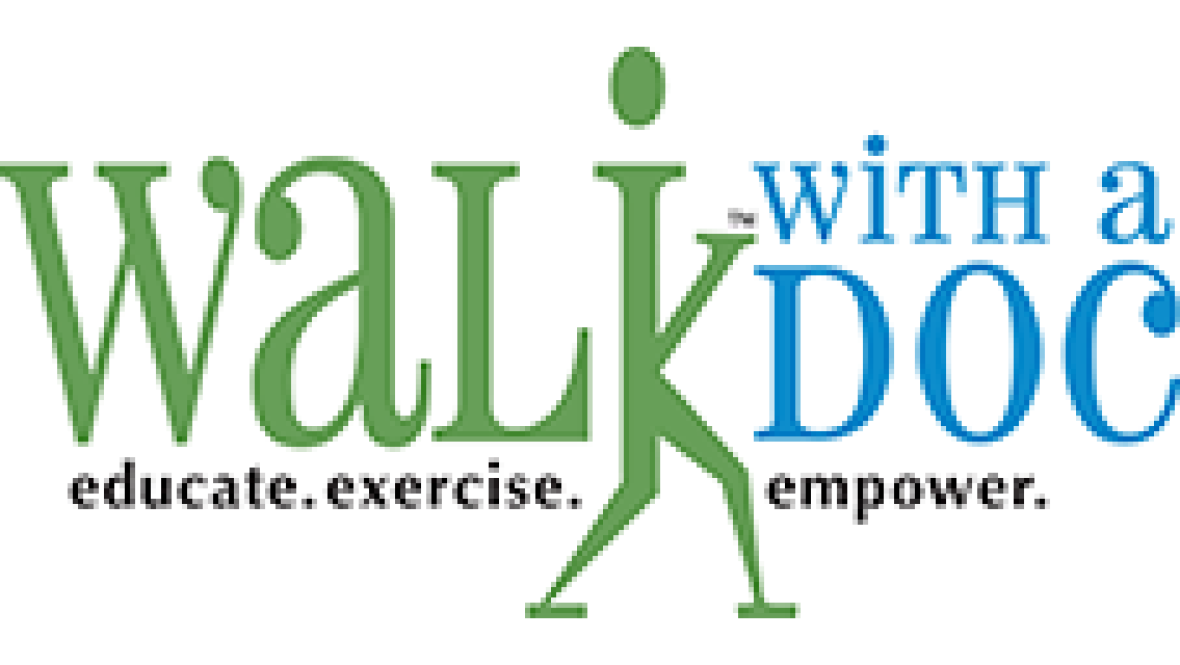 JUL 16, 2019
Every Wednesday until December 25, 2019 (weather permitting) at Mason Mill Park located at 1340 McConnell Drive in Decatur, we invite you to join this AARP Georgia volunteer-led walking session. The group walks begin at 10 a.m.
JUL 15, 2019
Consumers all across America have to choose between filling life-saving prescriptions and paying rent, buying food and affording other critical essentials.
JUL 15, 2019
Interested in learning how you might be able to consult your health care professional using technology?
JUL 12, 2019
AARP and The Institute for Veterans and Military Families have teamed to help veterans and military-connected business owners understand their entrepreneurial journey. Join us for this four-part webinar starting July 16!