AARP Georgia
Helping Georgians aged 50 and above live their best lives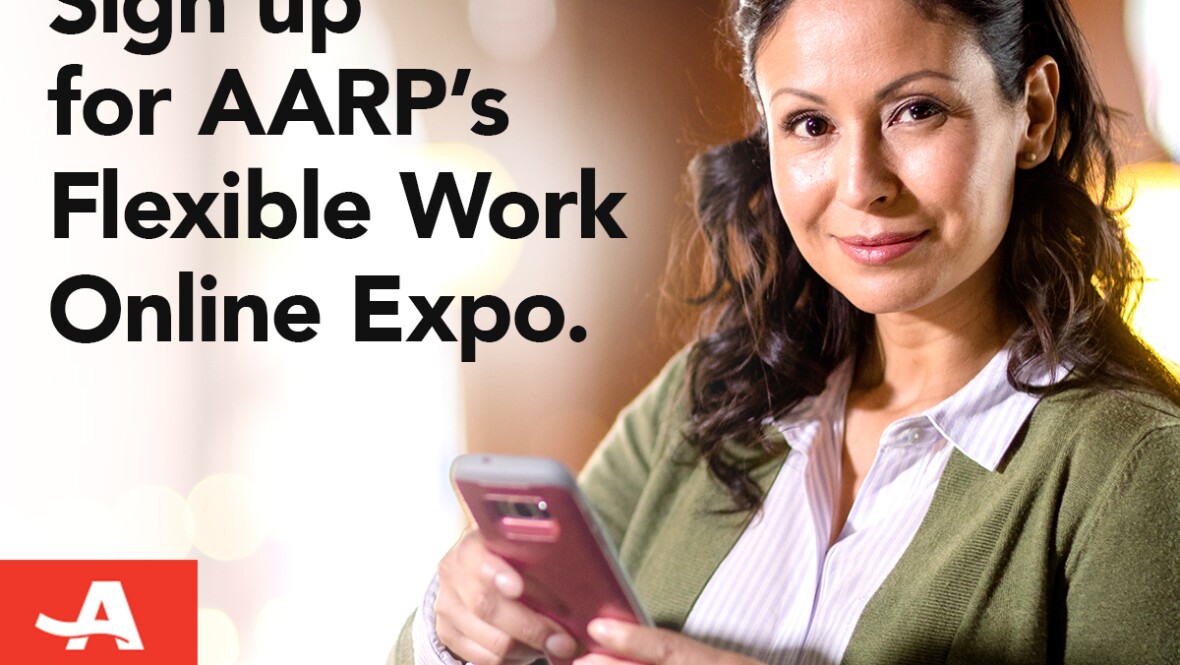 SEP 4, 2019
Looking for more work-life balance? Or a job that lets you work from home? Or extra hours from part-time work? Flexible work might be right for you. Sign up now for our Online Expo and learn more about flexible work options.
SEP 3, 2019
Those of us who live in hurricane-prone areas often comfort ourselves with the fact that, while hurricanes can be devastating disasters, they at least have the advantage of being foreseeable.
SEP 1, 2019
Women's Concerns Getting More Attention
AUG 29, 2019
As a SCORE mentor, not only do you use your knowledge and industry expertise to help others succeed, you also support the community in a meaningful way.