AARP Georgia
Helping Georgians aged 50 and above live their best lives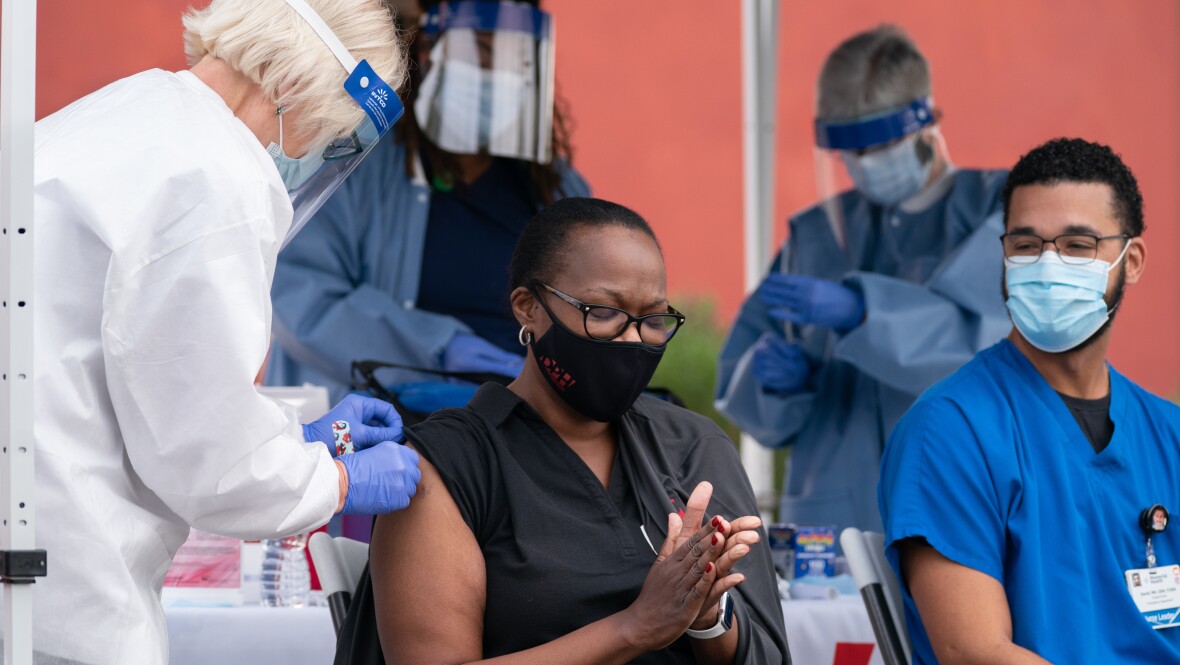 SEP 17, 2021
A guide to when, where and whether to get a COVID-19 vaccine
SEP 20, 2021
AARP has launched a full-scale campaign, including a $4 million ad buy, pushing back on false claims from the pharmaceutical industry that reforms would limit Americans' access to medicines. AARP has called for fair drug prices for years and is urging Congress to pass legislation that would allow Medicare to negotiate drug prices, put a cap on out-of-pocket costs that older adults pay for their prescription drugs and impose penalties on drug companies that raise prices faster than the rate of inflation. Read here for more information.
SEP 13, 2021
The absentee ballot process and drop box locations have been affected by the state's new voting rules
SEP 1, 2021
If you are a caregiver for, or spouse of, a veteran, make some time for yourself and connect with other caregivers at a monthly coffee break.