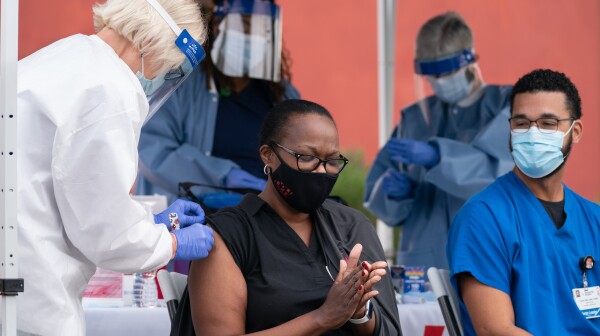 A guide to when, where and how to get a COVID-19 vaccine or booster.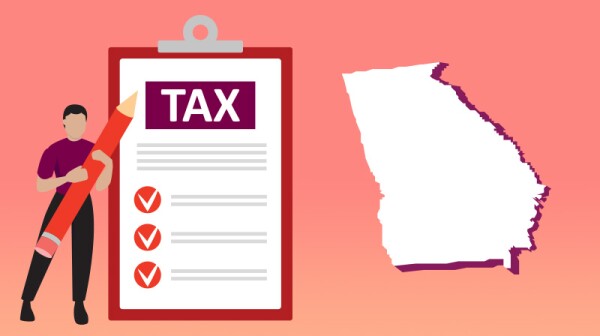 Here's what to know, whether you're a resident who's working or retired, or if you're considering a move to Georgia.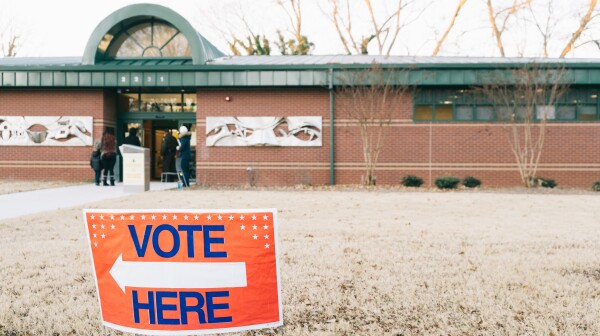 All registered voters can request and vote by absentee ballot or vote early in the weeks before the election.